November 10, 2014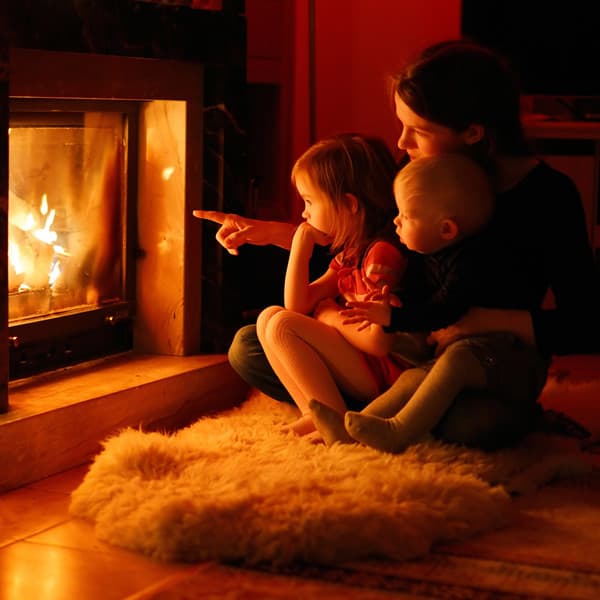 We all want to keep our house nice. After all, for most of us, our house is the largest investment we'll make in our entire life. But the income never seems to be enough to keep up with weather sealing the deck, replacing the roof, fixing the potholes in the driveway, straightening the fence, replacing the door on the kids room, redoing the cabinets in the kitchen, hiring pest services, and on, and on, and on. It's never ending! That's why it is important to stretch your home improvement bucks, every chance you get. If you give me a minute and a half, I'll show you how you can save money on your heat bill, protect against damaging insects like termites, stop rodent infestations, protect against mold growth, and make your home resistant to fire, with one improvement.
By installing TAP insulation in your new home, or blowing it in on top of your old insulation, you will be doing the best thing you've ever done for your house, and your family. Here is a short list of benefits, in order of importance.
Homeowners typically see a 20-38% saving on their heat bill after installing TAP insulations. The interlocking fibers in this blown insulation creates a barrier that slows heat transfer. That means less heat getting in in the summer and less heat getting out in the winter. After a few years, this insulation will pay for itself.

Termites do $5 billion dollars worth of damage in the United States each year. If you're looking to avoid being part of that statistic, TAP is the way to go. The borates in TAP insulation have been proven to deter, and kill termites.

Borates are also flame retardant. That means, fire will have a hard time traveling through wall voids and attic spaces, if this insulation is present.

TAP insulation is also an EPA approved fungal resistant. Mold is a major health hazard in some homes, and can make a home unlivable. Having TAP in your walls lessens your chance of mysterious respiratory disease.

Disease can also come from having rodents living in your attic and crawling through your wall voids. TAP deters rodents, and keeps them from contaminating your food storage areas, sliding their bacteria covered bodies over your silverware, and leaving droppings and urine in drawers.

TAP has no odor, and does not produce skin irritation like fiberglass.

Since TAP is a blown insulation, there is no waste. You only buy what you need.

And, if all this were not enough, it is made from 87% recycled newsprint!
So where do I get TAP insulation?
TAP insulation is an incredible pest deterrent. So, if you're looking to get it installed, you'll want to call a pest company. If you live in the Albany New York area, Thomas Pest Solutions does a fantastic job. If you're outside of Albany, call some pest companies and ask if they install TAP insulation. Go with the company that has a proven track record for professionalism--not the cheapest price. You don't need to cut corners with this purchase. If you get it done right, you'll save hundreds off your heat bill and potentially thousand in home repair and medical bills. Check this off your home improvement list today.
Request Your Free Estimate