Green Pest Control
How Do Our Green Solutions Work?
At Thomas Pest Services, our professional pest control technicians utilize botanical products that contain the unique ingredient, Octopamine. Targeting an insect's exoskeleton, this eco-friendly pest control product does not affect mammals, birds or fish in the same manner, as they do not have the receptors insects have. Skeptics may question the effectiveness of these natural ingredients, however research proves these products, made from essential oils, are just as effective as conventional products in the ability to kill insects and provide control. In fact, they are guaranteed to solve your pest problem.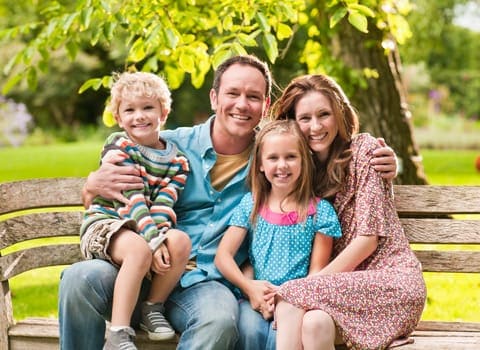 Why Consider A Green Alternative?
Many homeowners choose a green pest control solution because they want to use the most natural options in and around their homes. Other reasons to consider a greener solution include:
Someone in your family suffers from allergies and asthma.

Children, pregnant women or elderly occupy your home.

Pets reside in your home.
Using nature's ingredients, Thomas Pest Services will effectively rid your home of nuisance and potentially damaging insects without the unnecessary use of pesticides. Kid friendly, pet friendly and really, family friendly, we make it an easy decision to choose Thomas Pest Services for an effective, low risk solution to pests plaguing your house.
Serving the Capital and Adirondack regions, contact our experienced NY pest control team today for "green" relief from your insect problems.
Request Your Free Estimate