Mosquito & Tick Control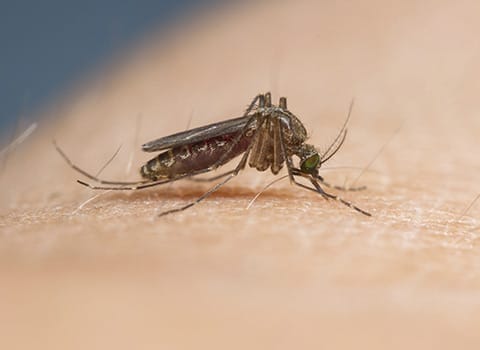 Integrated Approach to Reduce Risks of Disease from Mosquitoes and Ticks
Not only will mosquitoes drive you crazy with their itchy bites, but they can transmit serious diseases including West Nile Virus. If an infected tick bites you, you're at risk for Lyme Disease among other tick-borne illnesses. Thomas Pest Services can help control mosquitoes and ticks in your yard so you can enjoy your backyard again!
Get Rid of Mosquitoes and Ticks
Reduce mosquito and tick populations on your property with help from an Albany pest control company that has third generation experience protecting the Capital District and Adirondack region Our mosquito and tick control experts will help reduce your risks for vector-borne diseases by reducing the number of mosquitoes and ticks in your yard. Here's how we help you get rid of mosquitoes and ticks:
Identify areas of your property where ticks and mosquitoes can thrive

Recommend methods to eliminate conditions conducive to mosquitoes and ticks

Treat shrubbery, structures, plants, and other prone harborage sites on your property with an organic product

Offer ongoing treatment services while these pests are a problem
Thomas Pest Services also offers Tick Box Tick Control System targeting rodents to control ticks in and around your property, having a dramatic effect on reducing the tick populations that are present.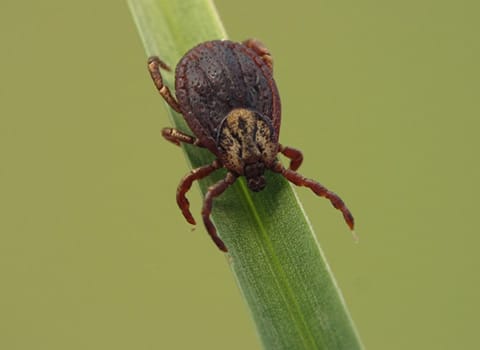 Contact The Mosquito & Tick Control Professionals Today
Family owned and operated with third generation experience, you can count on the team at Thomas Pest Services to help you protect your family from mosquitoes and ticks. Just contact us today to learn more about our mosquito and tick control services in Albany, Troy, Clifton Park, Saratoga and throughout the Capital District.

Request Your Free Estimate