Residential Pest Control
Thomas offers superior pest protection for your home
When you choose Thomas Pest Services as your residential pest control provider, you can expect a technician to arrive at your home on time and in proper uniform! Delivering quality pest control services that protects families living in the Capital District and Adirondack region is part our of family tradition and one we take great pride in. Contact us today to learn more about our home pest services.
FAST SERVICE
EXPERIENCED
FAMILY OWNED

GUARANTEED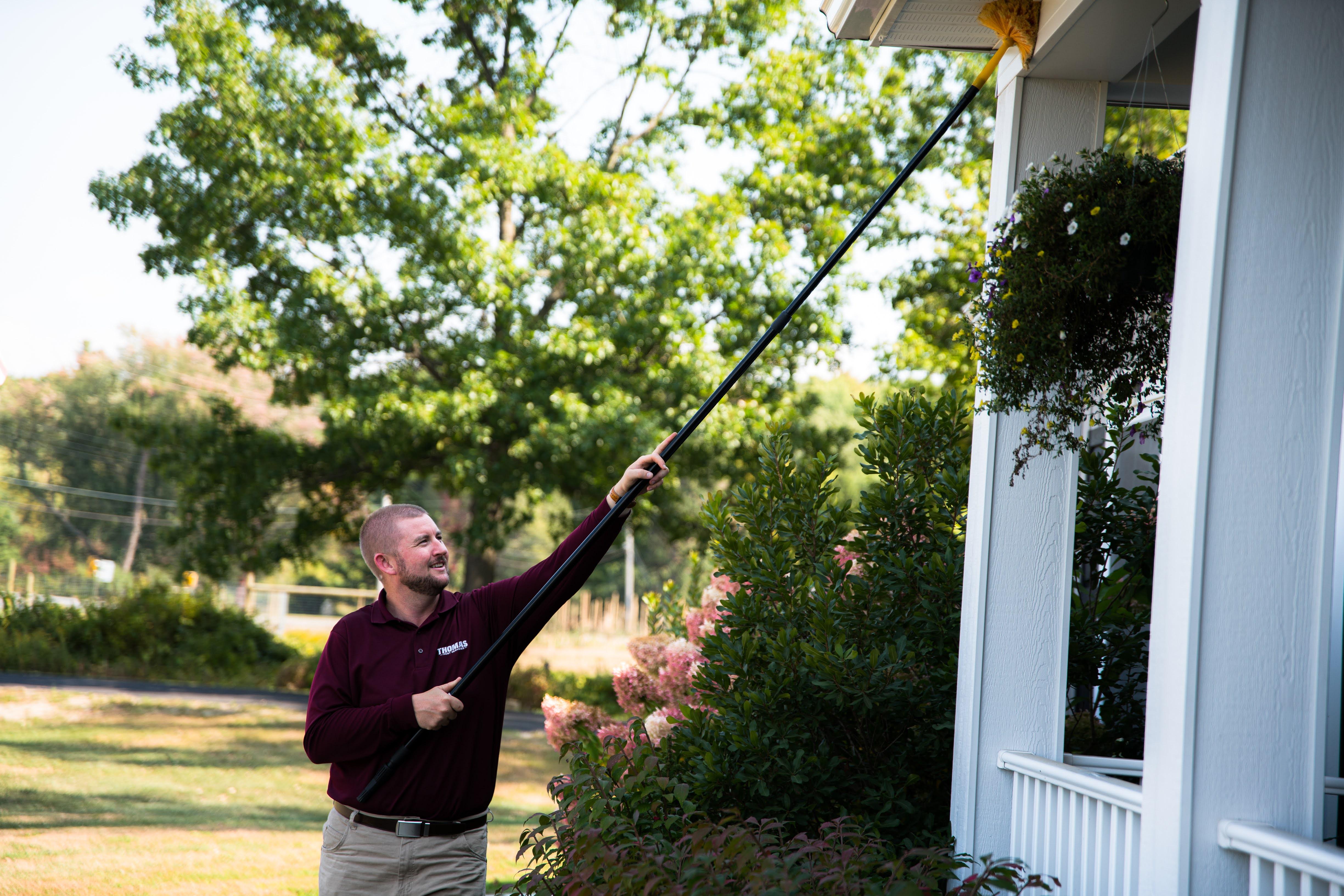 The Complete Care Plan
If you've had it up to your eyeballs with nuisance ants, spiders, roaches and mice as well as other common household pests the Complete Care Plan may be a good match. Coverage includes service every other month, interior and exterior treatments, minor discretionary exclusion, and monitoring of all living areas as well as the basement and the attic. During each service, we'll focus on treating common household pests, carpenter ants, mice, yellow jackets, wasps and hornets that are visible along with other general nuisance insects. If you're concerned about termite damage, good news, termite monitoring is included! If complete home protection is what you are looking for, the Albany pest control pros at Thomas have the answer!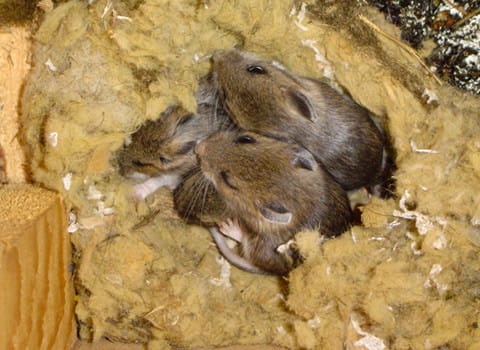 Rodent Control
Mice and rats are bad news. They damage electrical wires (creating fire hazards), destroy attic insulation and other building materials as well as household items. They contaminate homes with their droppings and urine, introduce ticks, fleas and other mites, and potentially expose families to the diseases they directly and indirectly transmit. At Thomas Pest Services, we offer rodent control services that target mice and rats and that puts an end to the threat. We'll perform a complete inspection of the interior and exterior of your home to identify rodent activity. Based on our evaluation, we may install a tamper resistant rodent baiting system, perform minor exclusion (or pest-proofing) on the outside of your home to aid in the prevention of future activity, and clean up rodent droppings as well as implement other measures that will get rid of mice and rats. When you partner with Thomas for rodent control, we'll return to your home every other month to maintain your rodent-free home!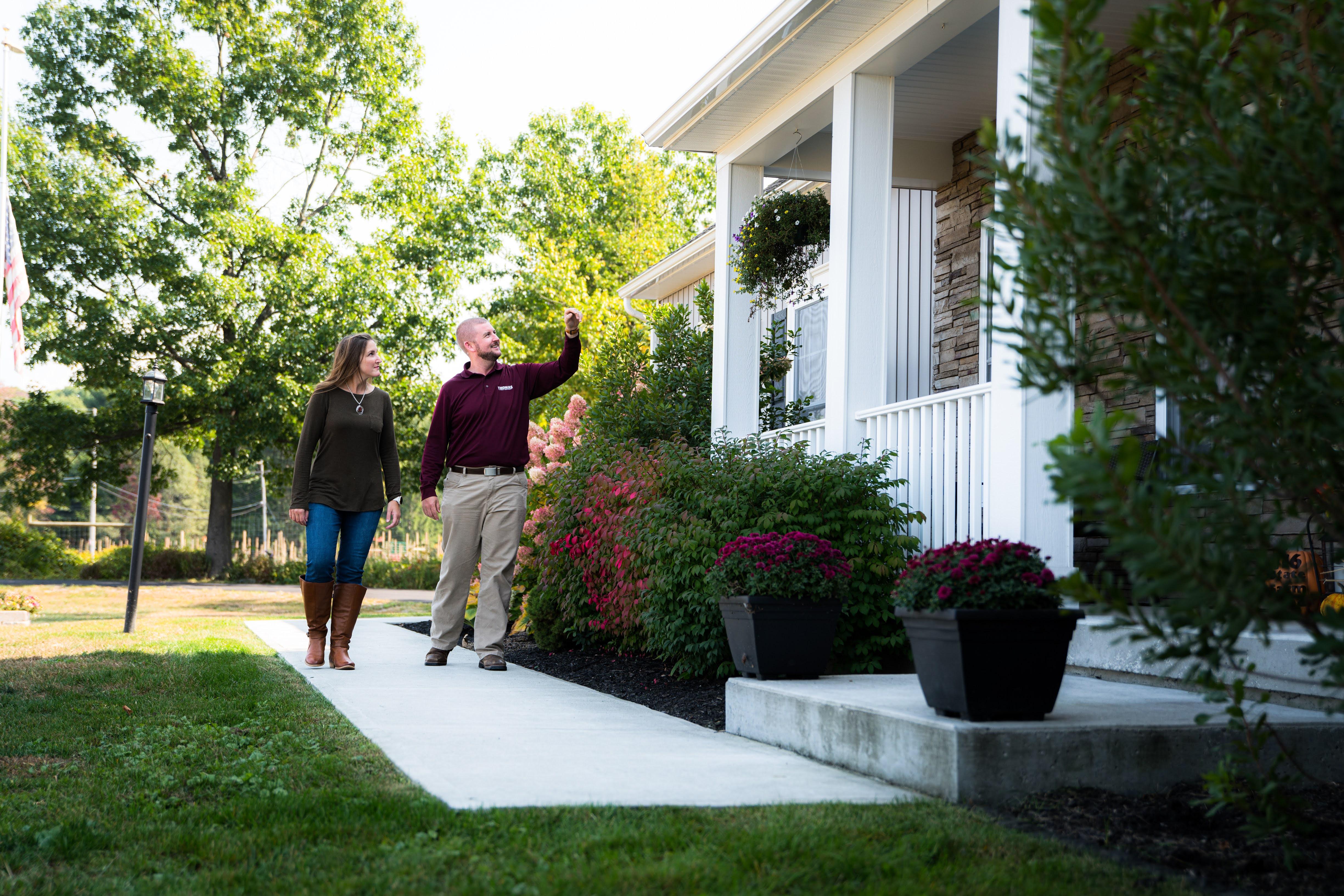 Exterior Pest Guard
This seasonal program provides exterior preventative pest protection. Exterior areas that are vulnerable to attack by pests will be inspected and treatment will be preventatively applied. Designed to deter pests from entering your home, we'll also make pest management recommendations should we identify an issue.
Request Your Free Estimate