Professional Bed Bug Control
Bed bugs have been named the most difficult pest to treat by the majority of pest management professionals.
Thomas Pest Services offers bed bug control solutions to resolve bed bug infestations in hotels, businesses, multi-unit housing and single-family homes. Available in Albany and the Capital District and Adirondack region, our bed bug treatment options include any combination of bed bug heat treatments, mattress encasements, and insect interceptors.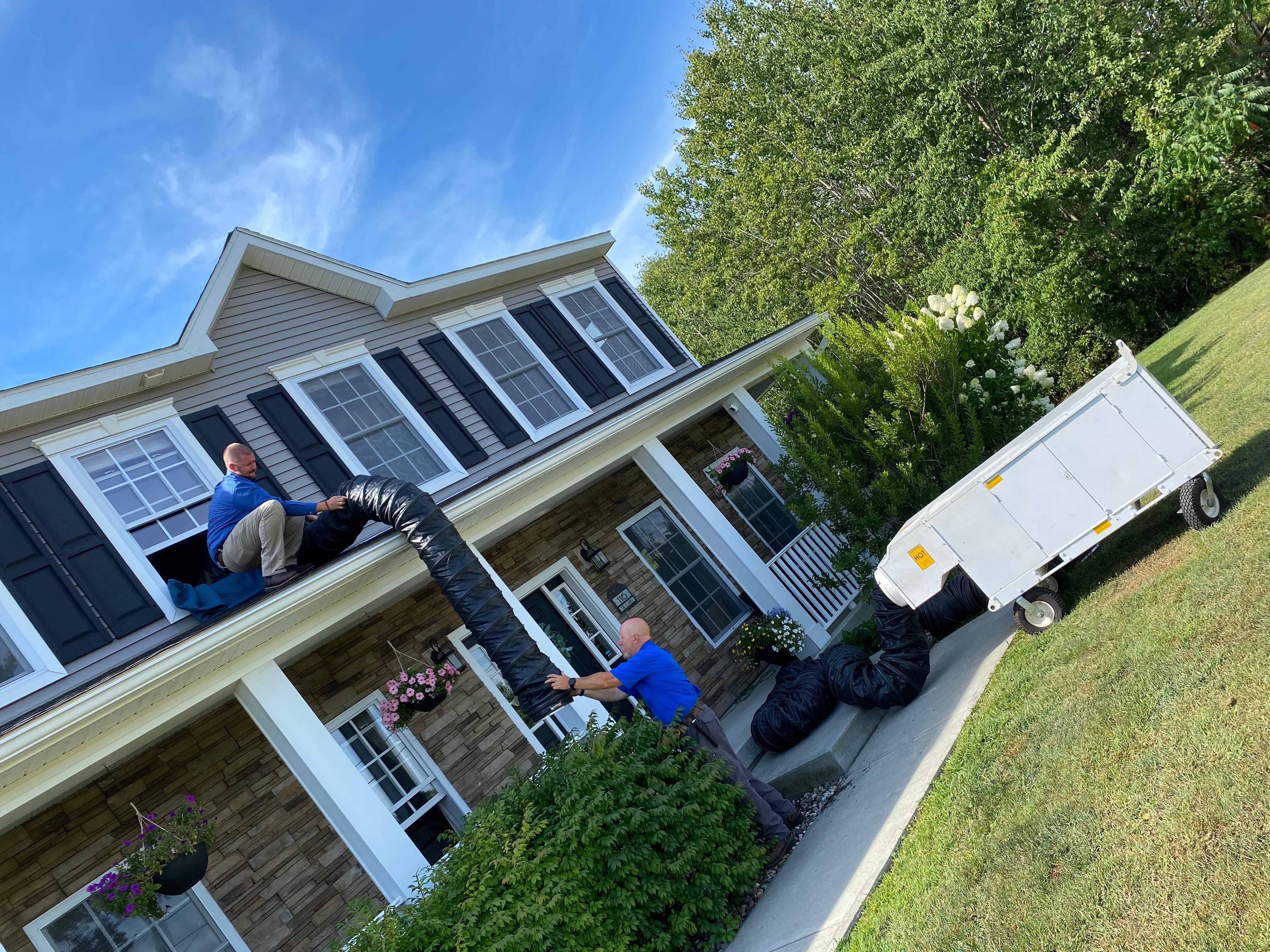 Bed Bug Heat Treatments
Though bed bugs have adapted to traditional bed bug control methods, these biting insects cannot survive in temperatures of 120 degrees or more. At Thomas Pest Services, we eliminate all stages of bed bugs, eggs, and nymphs with eco-friendly bed bug heat treatments. This method of bed bug extermination can be completed quickly and it successfully kills bed bugs in single family homes, apartment units, hotels, and other commercial facilities.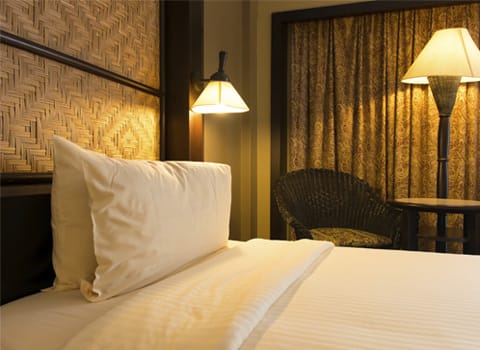 Bed Bug Response Plans
Bed bugs can put you out of business. If your hotel or commercial building has a reputation of bed bugs, the news will spread like wildfire. Thomas Pest Services will develop a customized bed bug response plan to ensure a prompt resolution to your bed bug infestation.
Bed Bug Detection and Prevention Solutions
In addition to bed bug treatments, Thomas Pest Services also utilizes products that are designed to proactively detect bed bugs as well as prevent and control infestations. Bed bug products we use include:
Mattress Encasements
Special mattress encasements aid in proactive detection and salvage of infested mattresses. In addition, mattress encasements prevent bed bugs from infesting the mattress.
Climbup® Insect Interceptors
Insect interceptors are great devices for the capture of bed bugs trying to infest beds and furniture. These devices are placed on the base of furniture to serve as a detection tool to monitor infestations. Bed bugs are caught when trying to gain access to your furniture.
Interested In Bed Bug Education For Your Organization?
Thomas Pest Services offers educational sessions for organizations that include learning about the basics of bed bugs, prevention, detection and management tools. Contact us to schedule bed bug educational session with our in-house Associate Certified Entomologist today!
Request Your Free Estimate