Stillwater, NY Pest Control
Having trouble with pests in Coeyman?
Insects and rodents are annoying and potentially destructive but you don't have to put up with them. Contact Thomas Pest Services for pest control in Coeyman and say goodbye to your pest problems. Simply click on the free estimate button to get started!
Free Estimate OR CALL (518) 458-7378
Pests Active in Stillwater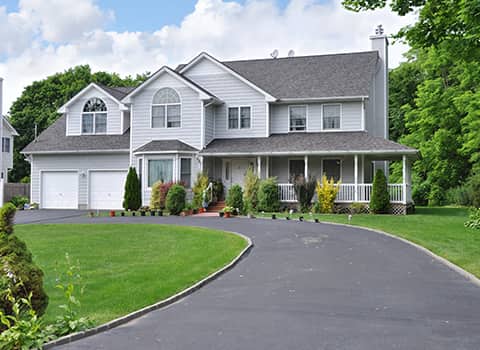 Residential Pest Control In Stillwater, NY
Protecting your Stillwater home from pests is important because pests can cause a variety of problems, including structural damage, introducing disease, creating fire hazards and water issues, and contaminating food. At Thomas Pest Services we can protect your home, family, and belongings from potentially damaging pests through our residential pest control services.
Our Complete Care Plan is one of the most comprehensive ways that homeowners can protect their homes from being invaded by pests throughout the entire year. The Complete Care Plan includes interior and exterior treatments every other month, minor exclusion services, the monitoring of all living areas (including basements and attics), and termite monitoring. We also have exterior pest guard service, which offers seasonal pest control. This service has been designed to deter pests from being able to find their way into your home. Additionally, our rodent control service targets mice and rats. Through this service, our professionals provide the services needed to eliminate rodents and prevent their return.
Give Thomas Pest Services a call today to learn more about protecting your Stillwater home from pests!
Mini Guide To Avoiding Bed Bugs In Stillwater, NY
Listed below are some easy tips to help you and your family avoid coming into contact with bed bugs and accidentally introducing them into your Stillwater home.
Know what bed bugs look like.

Keep coats, bags, purses, and other personal belongings up off the floor of public places.

Inspect hotel rooms for bed bugs before bringing luggage inside

Immediately wash and dry all clothing taken on a trip after returning home.

Regularly and thoroughly vacuum your home.
If you discover bed bugs in your home, immediately contact Thomas Pest Services. We offer a wide variety of bed bug control services that will eliminate entire infestations quickly and effectively. To schedule a bed bug inspection, give us a call today.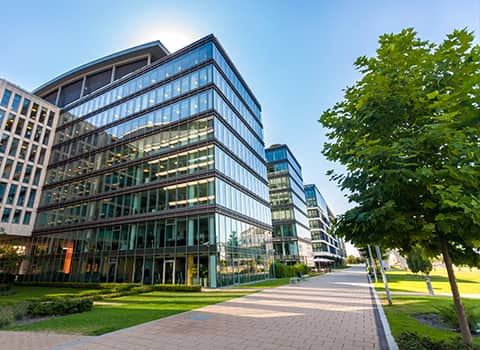 Commercial Pest Control In Stillwater, NY
The easiest way to protect your business's reputation from being damaged is to put into place a professional commercial pest control program. Commercial pest control will ensure that your business's reputation stays intact and helps you to maintain an advantage over your competitors. To protect your business from pests, we pay close attention to your facility's unique needs and will develop a customized solution. Choose Thomas Pest Services to meet your business's pest control needs and have the peace of mind to know that you will be given fast and guaranteed services that are performed by highly trained and knowledgeable professionals. To learn more, reach out today and request your free estimate.


Why Home & Business Owners In Stillwater, NY Choose Thomas Pest Services
One of the biggest reasons why so many Stillwater home and business owners choose Thomas Pest Services for their pest control needs is because of the Thomas Promise of CARE (communication, attitude, responsibility, and effectiveness). Through CARE we provide each of our customers with honest and open communication, professionals with a great attitude, the promise of responsibility and respectfulness, and effective pest control solutions that are environmentally friendly.
Additionally, we offer 3rd-generation experience that is unparalleled, and that your family, employees, and customers can put their full trust in. The mission of our family-owned and operated company is to provide high-quality services and guaranteed customer satisfaction. To learn more about Thomas Pest Services and our superior pest control services, give us a call today!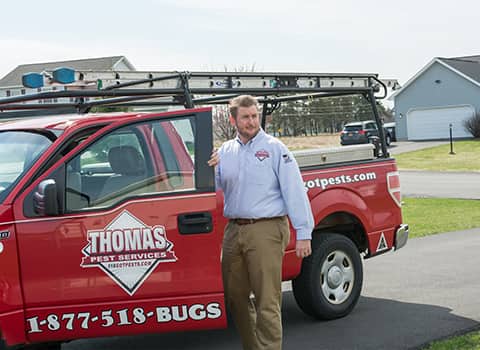 Full Service Pest Management Solutions For Homes & Businesses
In addition to the pest control services mentioned above, Thomas Pest Services offers the following services and solutions:
Commercial pest control

Rodent control

Carpenter ant control

Green pest solutions

Mosquito & tick control

Bee & wasp control

Home insulation services

Home repair services

Leafdefier gutter protection
Contact us today to learn more about our pest control in Stillwater, New York, the Capital District and the Adirondack region.
Request Your Free Estimate