Bed Bug Control Services - Heat Treatments Vs Conventional
◀ Back To Blog
July 12, 2023
Bed bugs are nocturnal creatures that like to hide in small cracks and crevices close to where humans rest and sleep. For these reasons, they are extremely hard to get rid of without help from experienced bed bug control experts. When dealing with bed bug infestations, it's important to consider the appropriate treatment method - whether to use heat or conventional treatments. This decision should be made with careful consideration, as bed bug infestations can be quite complex.
Benefits of bed bug heat treatments: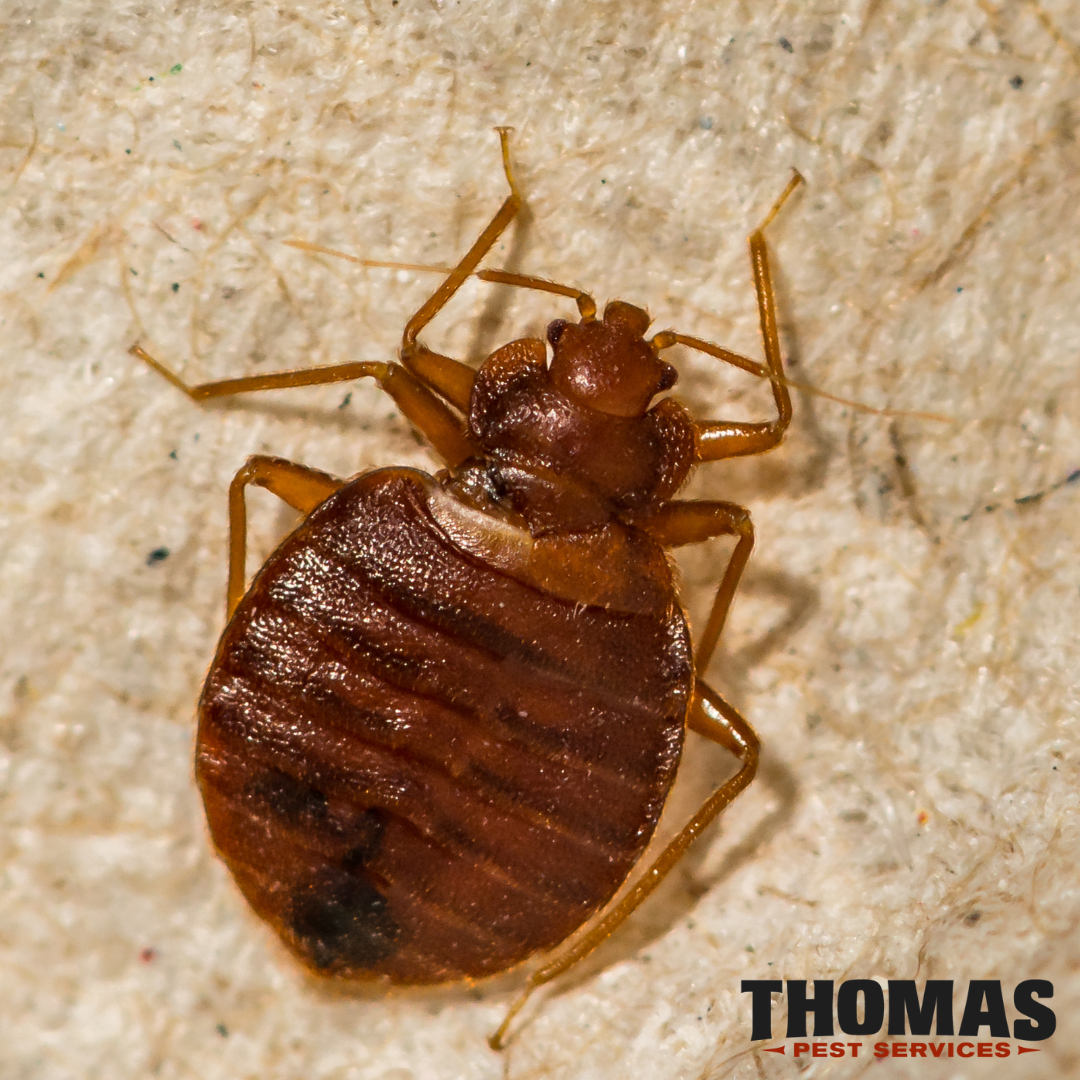 eco-friendly
require only one treatment visit, eliminating the need for a follow-up visit.
heat can also kill bed bugs at all stages of life, including eggs, adults, and resistant bugs.
heat can penetrate walls and furniture to kill bed bugs in hard-to-reach places.
Benefits of conventional bed bug treatments:
A great choice for when dealing with small infestations.
When applied by a certified professional, it is safe to enter a treated area in as little as 4 hours.
Ultimately, the decision between heat or conventional treatments comes down to the extent of the infestation, environmental factors, and personal preference. It is recommended to work with a professional pest control service that offers bed bug services to determine the best treatment plan for bed bugs. So, what should you consider?
Bed Bug Heat Treatments:
Heat treatments use industrial strength fans, temperature-regulated industrial heaters, and sensors to bring the internal temperature of a structure to 120-degree Fahrenheit and maintain it.
Preparing for a heat treatment is also necessary, certain items cannot be left inside a structure while it is being heated.
It is important to choose a pest control provider with experience and training to ensure that no items are damaged or destroyed during the heating process.
Conventional Bed Bug Treatments:
When it comes to conventional treatments, follow-up treatments are necessary to ensure that all bugs are eliminated, generally within two to three weeks of the initial treatment.
Preparation is also necessary, like heat treatments, but must be completed for every visit.
In most cases, insecticides are used to solve bed bug infestations, along with other tools like vacuuming and detection devices.
Choosing between heat treatments and conventional treatments can be a difficult decision. Contact Thomas Pest Service, who specializes in bed bug heat treatments for bed bug problems. We service all areas in the Northern Hudson Valley, Capital District, and the Adirondacks. Our professionally trained bed bug experts –treat little things, like big things.
Request Your Free Estimate