Cerebral Palsy Awareness Month
The Thomas Family means so much more than a group of employees who happen to all work together. Every year, the team raises awareness for Cerebral Palsy, a cause near and dear to the owners' hearts. Their young daughter, Riley, was born with CP and has had her fair share of challenges to overcome. And overcome, she has. Check out this story from News10ABC's Stephanie Rivas about a milestone Riley recently reached.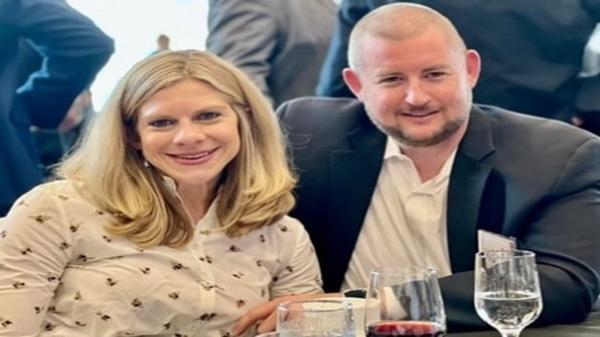 Thomas Pest Services' President Bill Clark Honored with 40 Under 40 Distinction
Thomas Pest Services is proud to boast that their esteemed president and co-owner, William "Bill" Clark, has been named one of the Albany
Business Review's 40 Under 40 Class members of 2022.
According to the Business paper's website, "40 Under 40 honors rising stars and people you should know in the Albany region business community."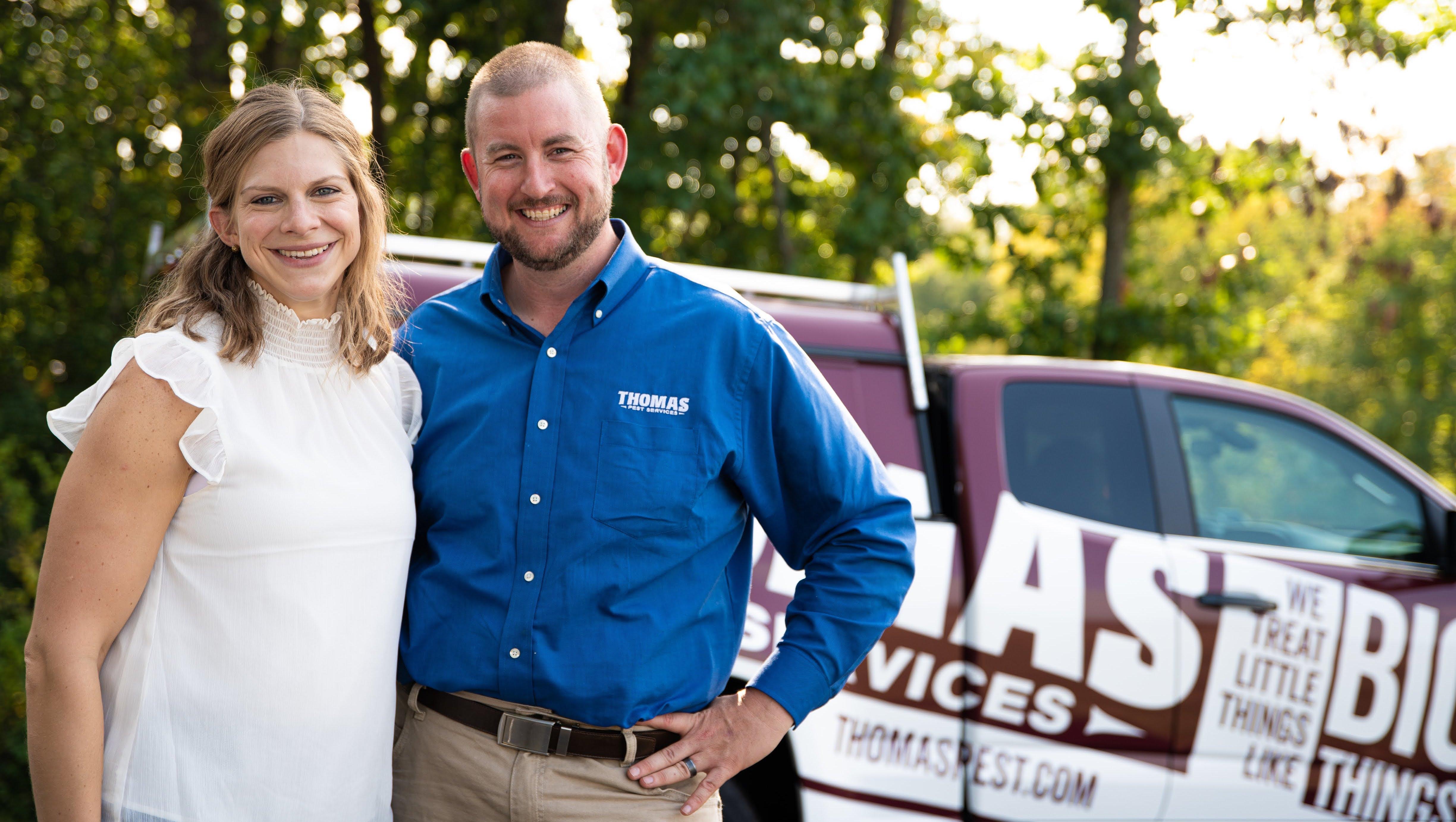 Times Union- Best of the Capital Region
The Albany Times Union recently added a new category to their "Best of" contest, which allows the community to vote on who they think is the best, out of all the restaurants, theatres, service companies, ice cream, etc. That new category was "Best Pest Control Company." And at only 13 years old, Thomas Pest made not only the cut, but places first, and was profiled by the paper. Thomas Pest couldn't do what it does without the support of the community, and they're truly humbled by this honor.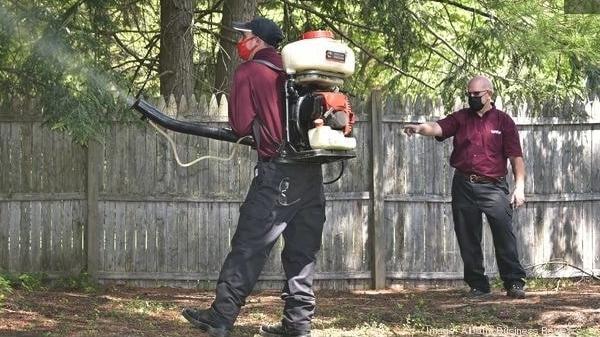 Workforce Shortage Coming Out of a Pandemic (June 2021)
To help combat workforce shortages, Thomas hosted TWO job fairs to hopefully increase their workforce by nearly 10 percent.
Megan Thomas, head of the Employee Experience at Thomas Pest Services, discusses this issue, and what new and inventive tactics the company is using to attract talent.
Coverage by Albany Business Review and Albany Times Union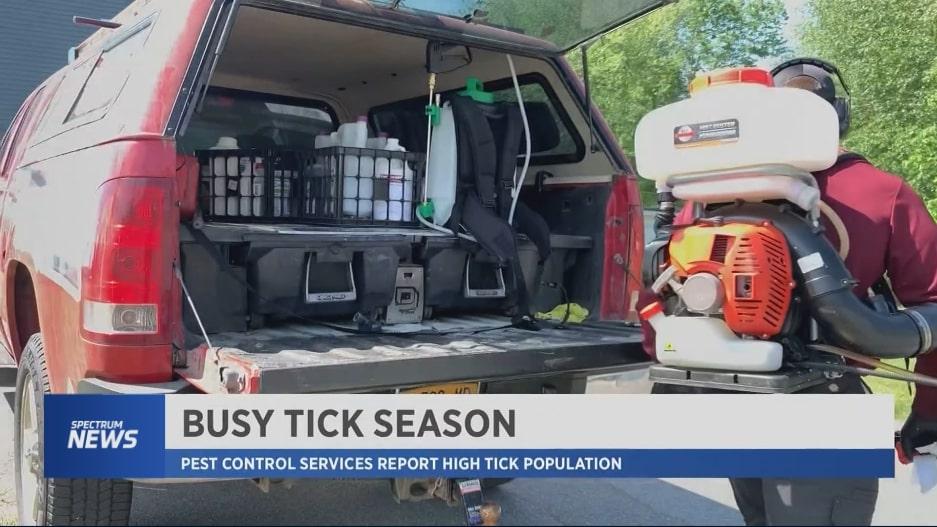 Tick Awareness & Safety (June 2021)
Technician Bob Gaul speaks to Spectrum News about the unusually high tick presence we are experiencing this Summer.
Thomas Pest Services to Organize Inaugural Thomas Walks for CP Cerebral Palsy Walk Event (March 2021)
See coverage for the event from Capital Region Chamber, WTEN News 10 ABC, Spectrum News 1 Albany, and Saratoga Today.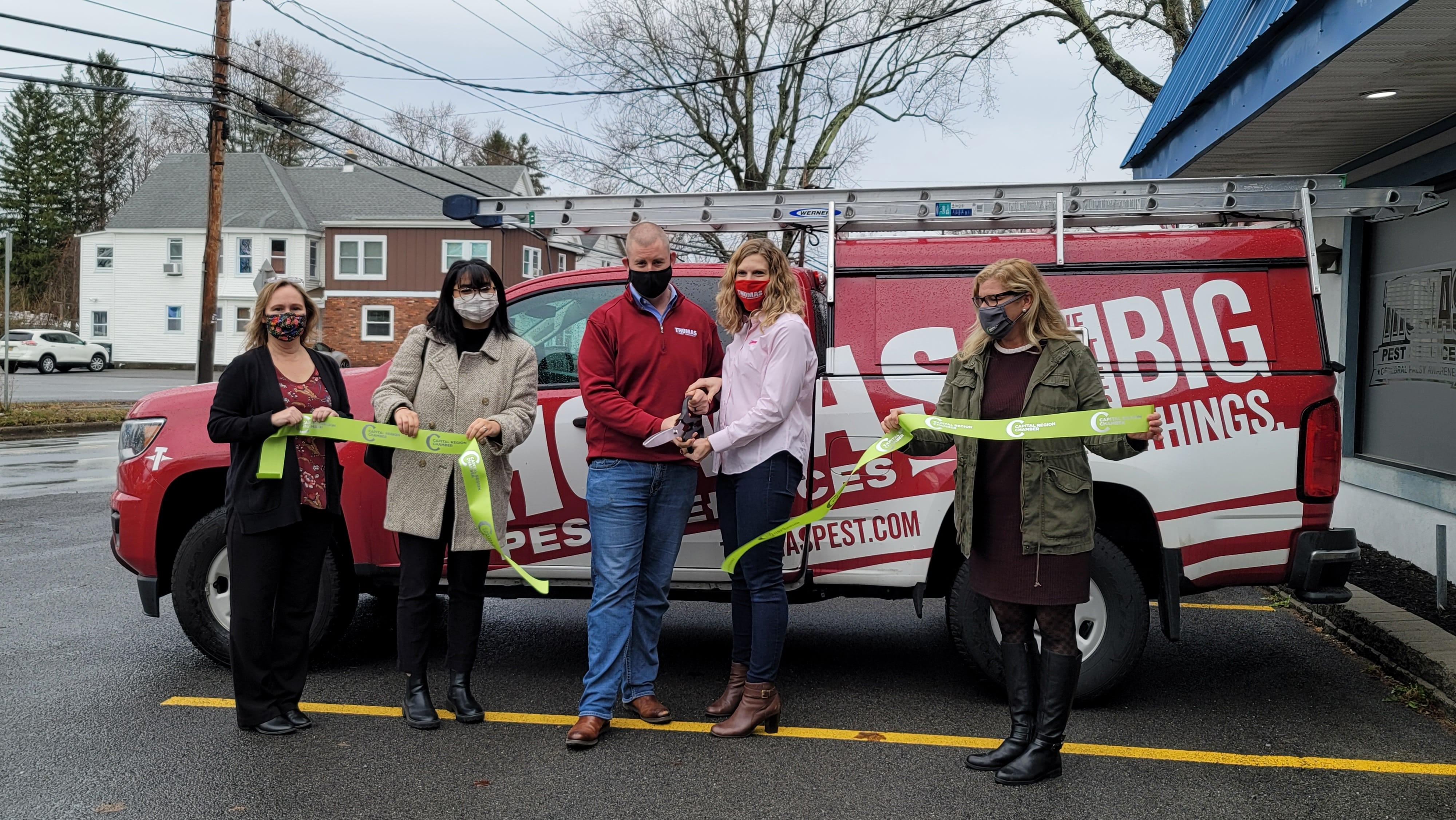 Thomas Pest Services Celebrating Company Milestone (December 2020)
Thomas Pest Services owners Bill Clark and Sarah Thomas-Clark held a press conference today at their office in Schenectady to announce that the local pest control company has been in business now for a decade, and is opening a satellite office in Hudson, N.Y.
Coverage by Capital Region Chamber, Troy Record, and Saratogian.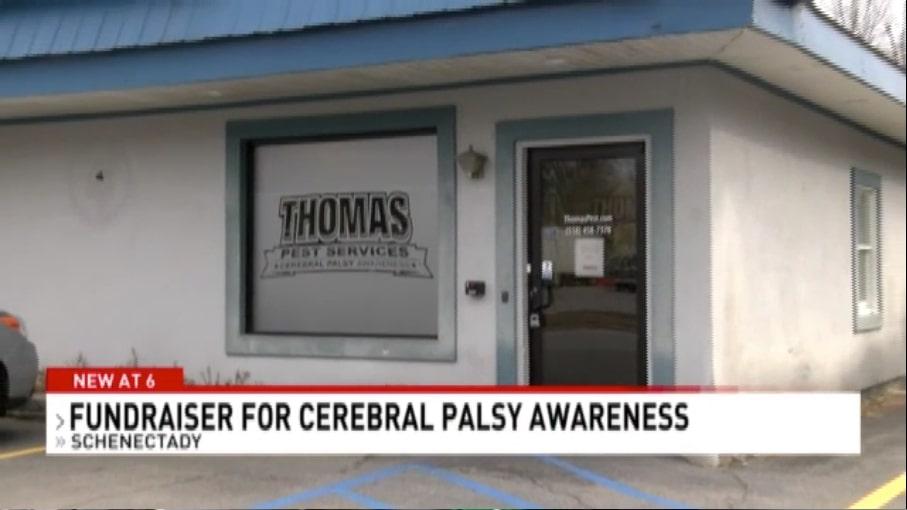 Thomas Pest Services Kick Off Cerebral Palsy Awareness Campaign (March 2020)
Thomas Pest Services owners Bill Clark and Sarah Thomas-Clark are announcing a month-long campaign to raise awareness and funds for National Cerebral Palsy Awareness Month, in honor of their five-year-old daughter, Riley.
Coverage by WRGB News Channel 6.