November 25, 2020
December 2010
1st Truck: In December 2010, Bill and Sarah began Thomas Pest Services. With only a handful of customers, they needed a way to get to them, and this trusty 2010 Chevrolet Silverado truck made that possible!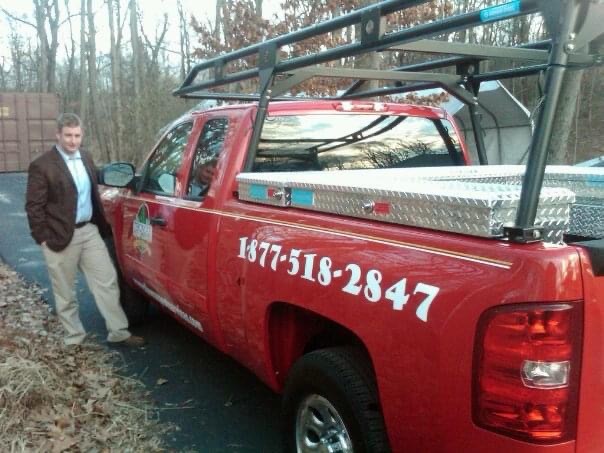 March 2012
1st Location: We soon outgrew our home office and embarked on the hunt to find a new location. March 2012 was a busy month! Not only did Bill and Sarah get married, but purchased their first location at 2000 Central Ave, Albany. It was exciting to have a real office and have space to grow.
December 2014
1st Million in revenue: One of the many goals Bill and Sarah set out to accomplish was 1 million dollars in revenue. The hard work paid off at the close of 2014. What an accomplishment!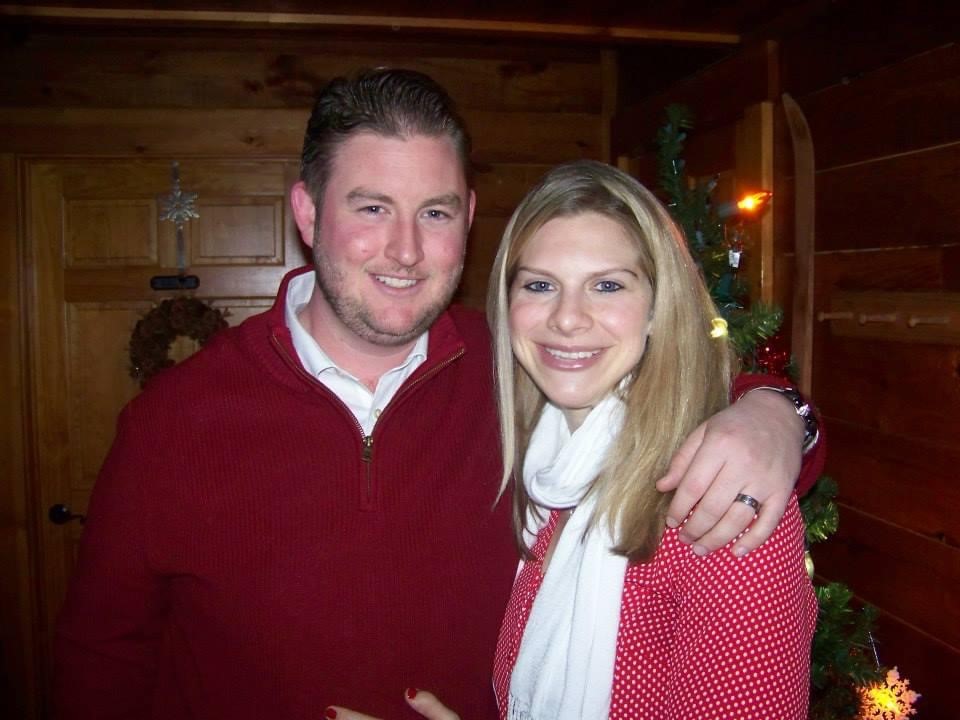 2010-Now
Hiring first manager/Creating Leadership Team: One of the best things about running your own business is that you get to hand-pick the people you work with every day. Our Leadership Team consists of Jim, our Route Manager; Bob, the Director of Service; Steve, the Director of Sales and Megan, in Operations. These extraordinary people are not only accomplished professionals, but like family. Jim and Bob have worked with the Thomas Family for over 20 years! Combined we share, over 85 years of experience in the pest management field! We proudly support and employ 28 individuals.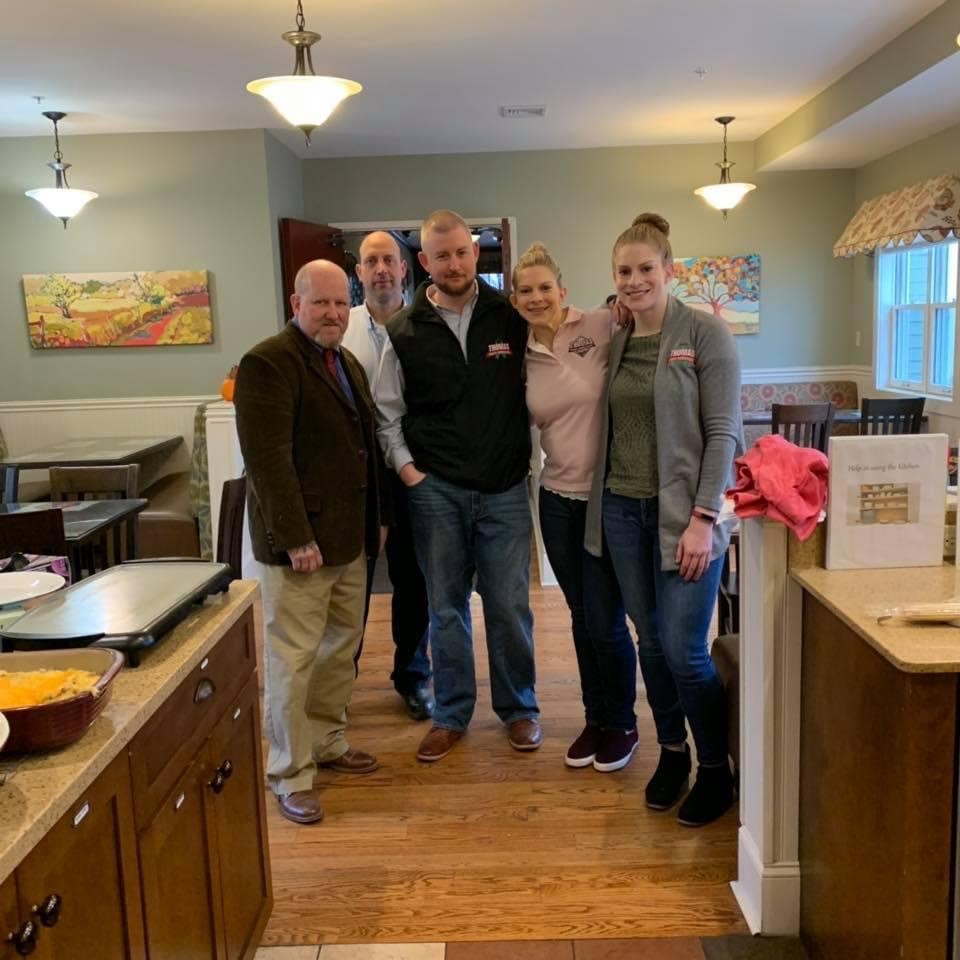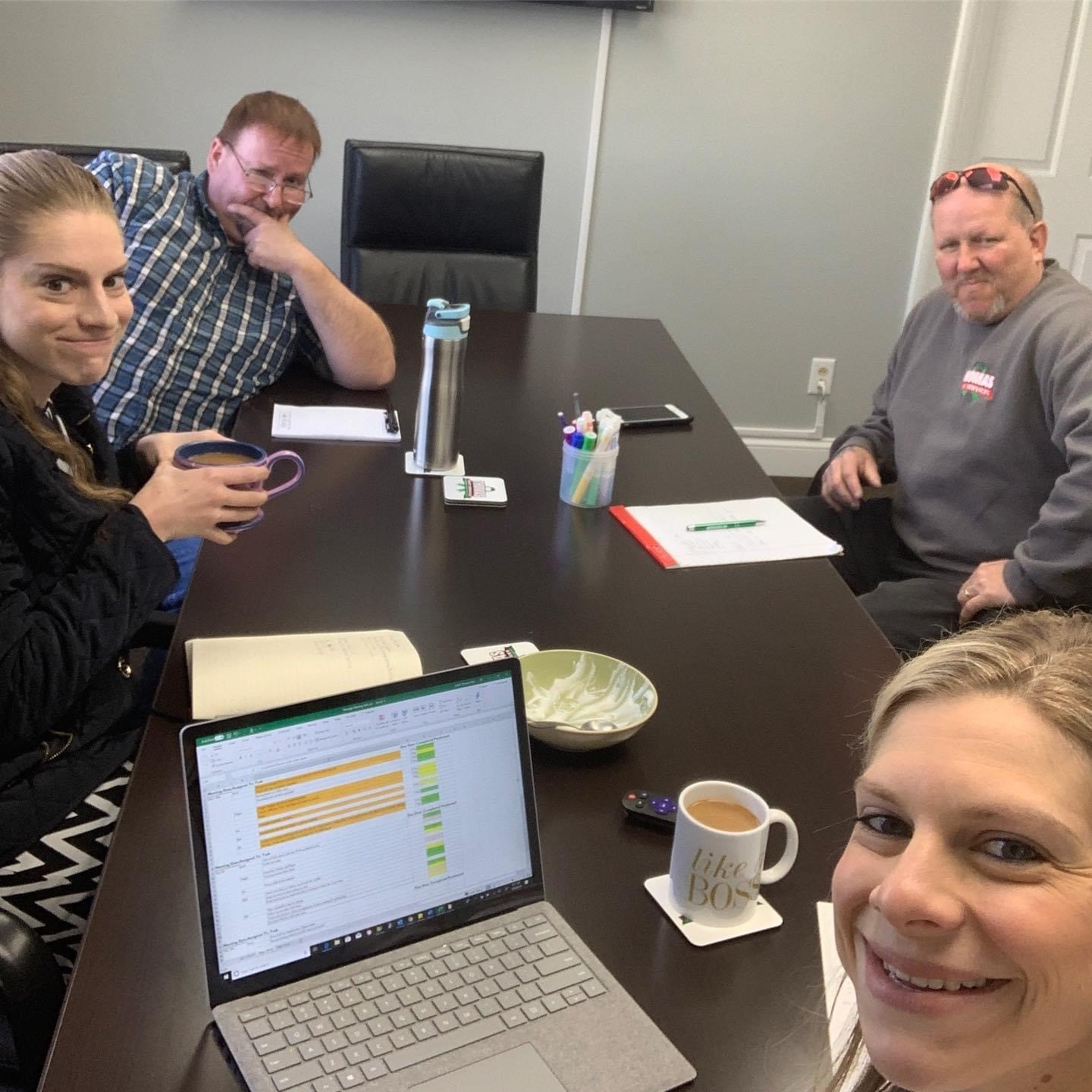 March 2017-Now
Kicking off CP Awareness Month every March: Cerebral palsy has affected the team at Thomas Pest Services in a very personal way. At the age of one-and-a-half, owners Bill Clark and Sarah Thomas-Clark's daughter Riley was diagnosed with mild right-side spastic hemiplegia, a form of cerebral palsy. During the month of March and throughout the year, Thomas Pest Services works to raise Cerebral Palsy awareness, a cause near and dear to Bill and Sarah.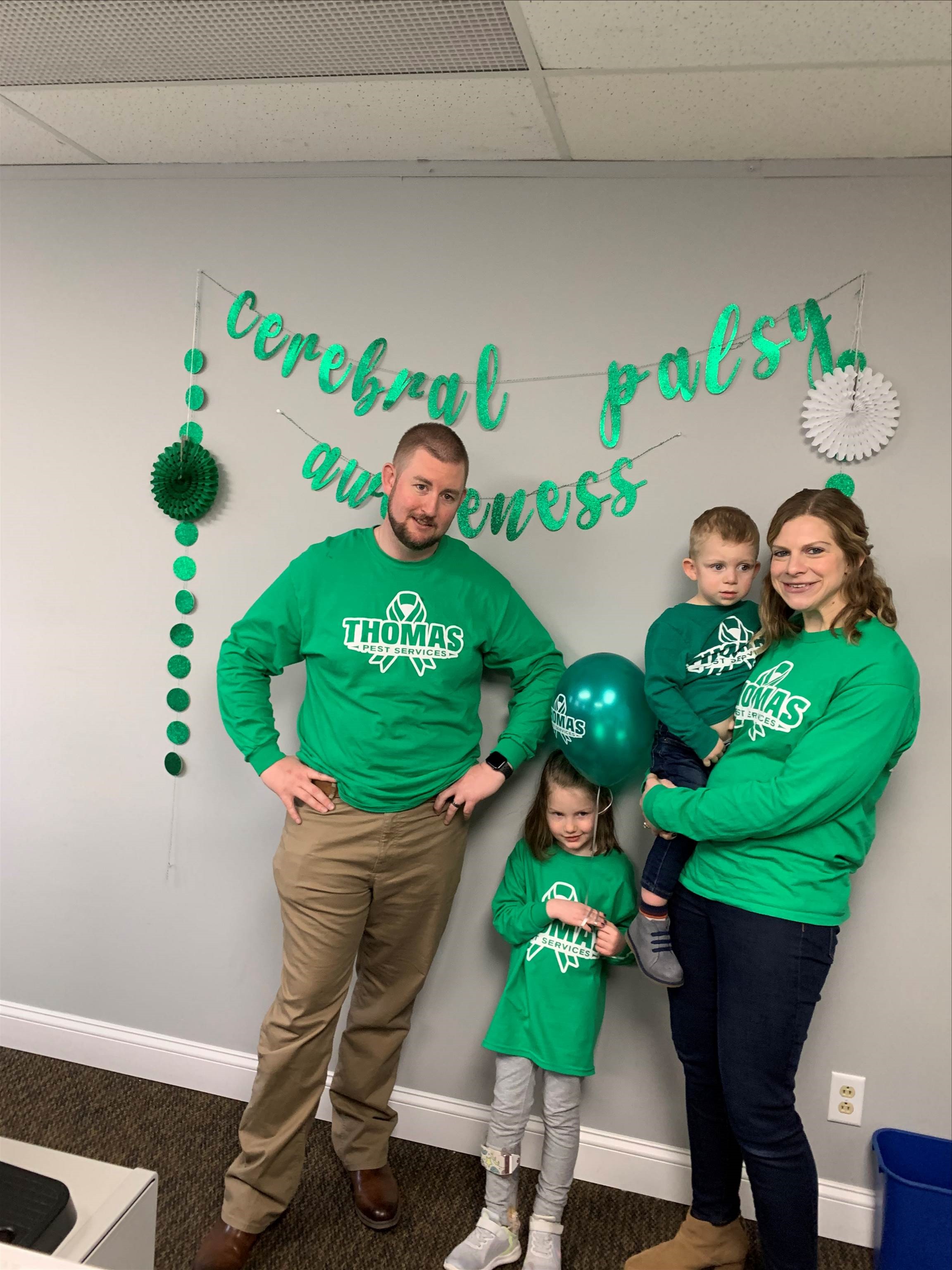 November 2018
Moving into Headquarters: A few short years later in November 2018, it was time to expand, we needed more room. We expanded from 1046 sq ft to 8840 sq ft at 2015 Hamburg Street, Schenectady. We finally have offices, a conference room, a place to store products, materials and a dream of ours to have our own training facility.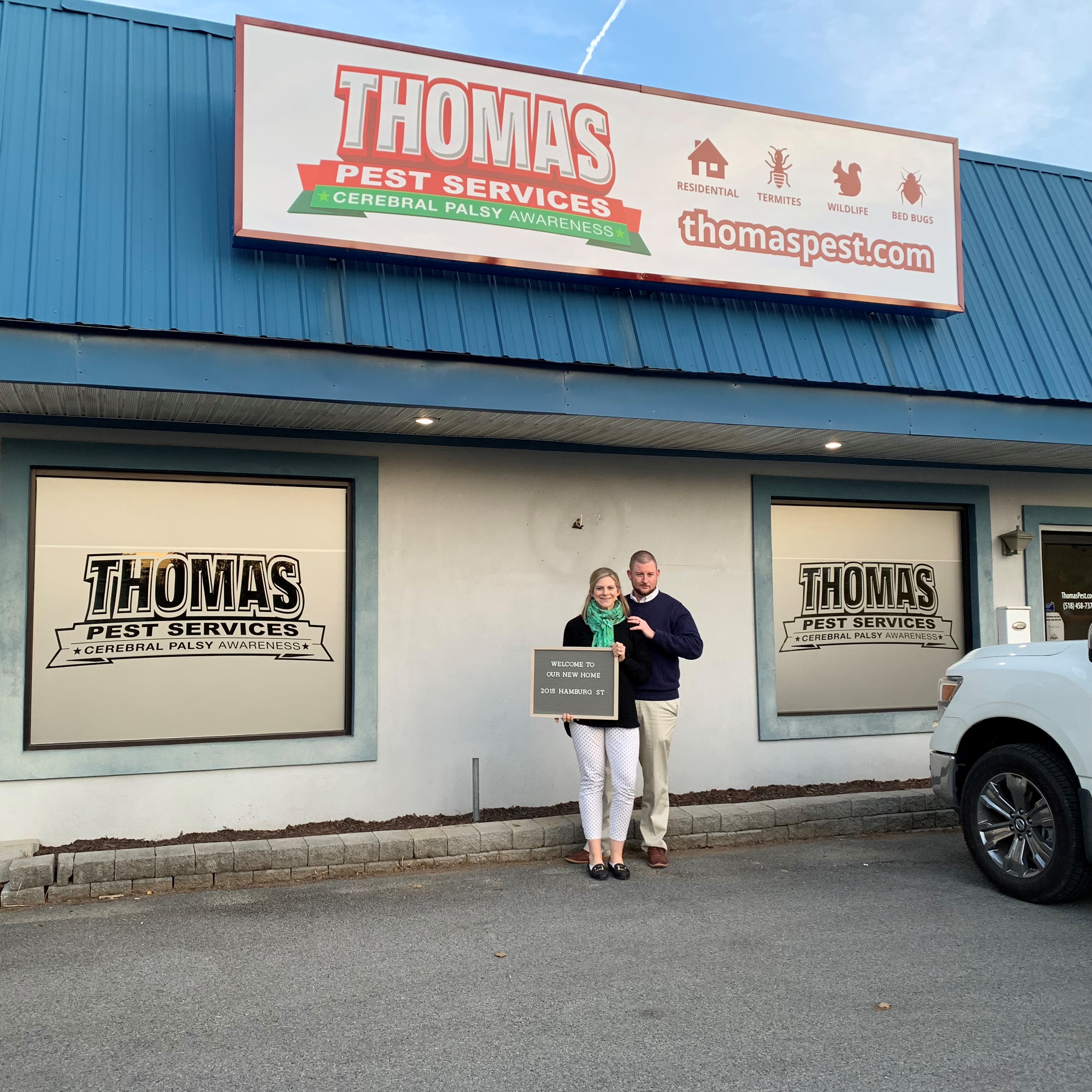 Fall 2019
Servicing two colleges: In the Fall of 2019, we received the contract for pest control at Bard College. With the excellent work performed by our technicians, we received raving reviews, which made it an easy decision for RPI to choose Thomas Pest Services as their pest control provider. We are honored to be the pest management provider for two elite colleges in our area. The relationships we share with these customers and all our customers, help our small business grow each day!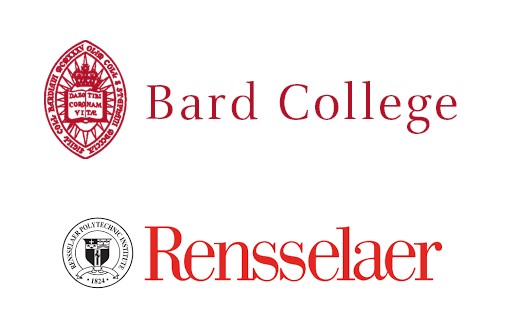 Summer 2020
All three siblings working together: Sarah may not have ever seen this coming, but this past summer, Sarah worked alongside her sister, Megan, and brother, Eric. Megan joined the company in October 2018 and quickly moved into Operations Manager supporting the field staff. Sarah was both surprised and delighted to have Megan part of the company, as we both told our parents on multiple occasions as children (Megan more so), "We are never going to be in the pest management industry." Then, this past summer, Sarah and Megan's little brother, Eric joined the team. Eric graduated high school and joined the special projects team assisting in home improvements and exclusion. He is already asking to come back this summer and wants to take more of an active role in wildlife trapping.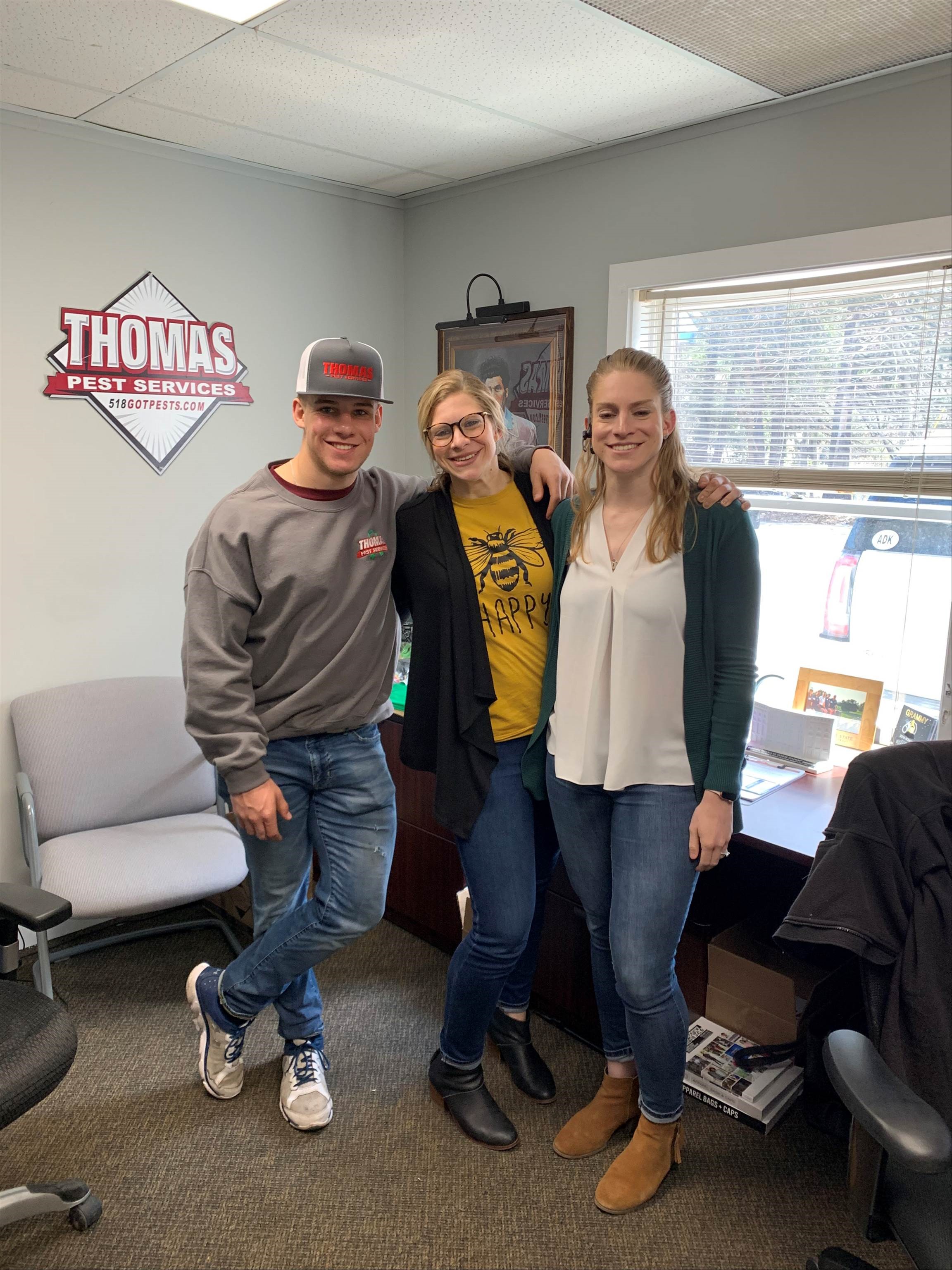 March 2018-Now
Modernizing our logos: When we first started the company, we knew we needed a logo. Without much experience in business under our belt, we had a freelancer develop our logo. We liked our logo! However, with four-plus colors, printing was expensive, and it was busy! We learned! We resorted to a similar logo to my father, Craig's logo, and for some time. In March 2018, we incorporate the Cerebral Palsy Awareness ribbon into our logo. The fifth time is the charm, right? With greater clarity about our brand, we rolled out our new logo to represent who we are at the beginning of 2020. What timing for our (almost) ten-year anniversary!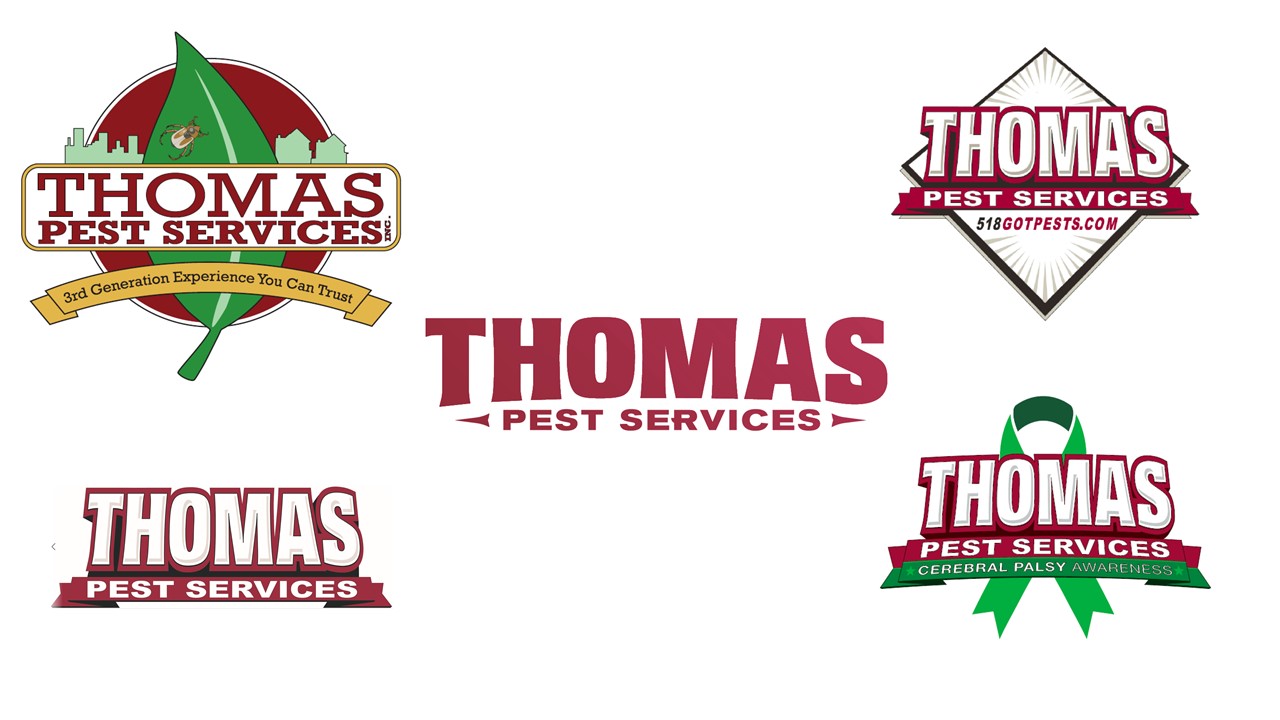 December 2020
1st million-dollar growth year: A huge applause to our staff (who truly make it happen) and customers, Thomas Pest Services reached a new milestone this year: $1 million in growth! If you told Bill and Sarah in 2014, when they just reached 1 million dollars, that they would grow 1 million in revenue in one year, they would have said, "no way!" What an incredible year it has been for our company!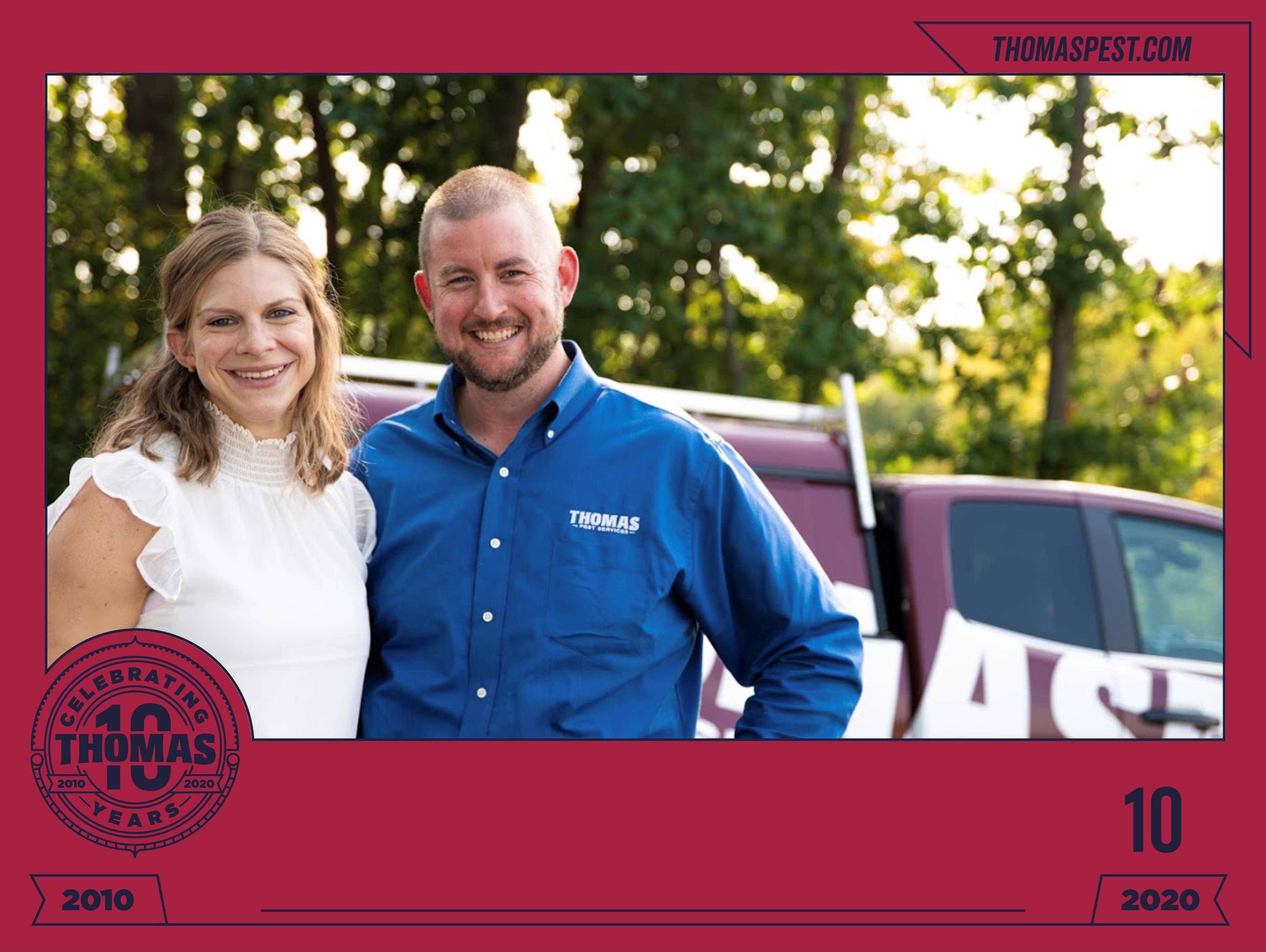 Bill and Sarah are forever grateful for every employee, every customer, every vendor, every piece of advice received, and most importantly, Sarah's parents, Craig and Michelle who gave Bill and Sarah the opportunity to have their own business.
Thank you for being part of our journey, part of our story and part of our success.
Request Your Free Estimate