Securing Your Restaurant's Success: The Essential Guide to Pest Control Service
◀ Back To Blog
August 1, 2023
Attention, Restaurant Owners and Managers!
Are you striving to provide your customers with an exceptional dining experience? As crucial players in the food industry, you put in countless efforts to maintain a clean kitchen, ensure well-trained staff, and serve delicious food. However, there's one pesky factor that can jeopardize all your hard work - pests. Flies, cockroaches, and rodents can swiftly transform into a nightmare for any restaurant, tarnishing your reputation and impacting your business.
But fret not! The solution to safeguarding your restaurant lies in the hands of a professional pest control service like Thomas Pest Services. We understand the unique challenges you face when it comes to pest control in restaurants, and with years of experience and expertise, we are here to help you eliminate existing pest problems and prevent future ones.
Let's delve into why every restaurant needs the expertise of a reliable pest control service for a pest-free dinin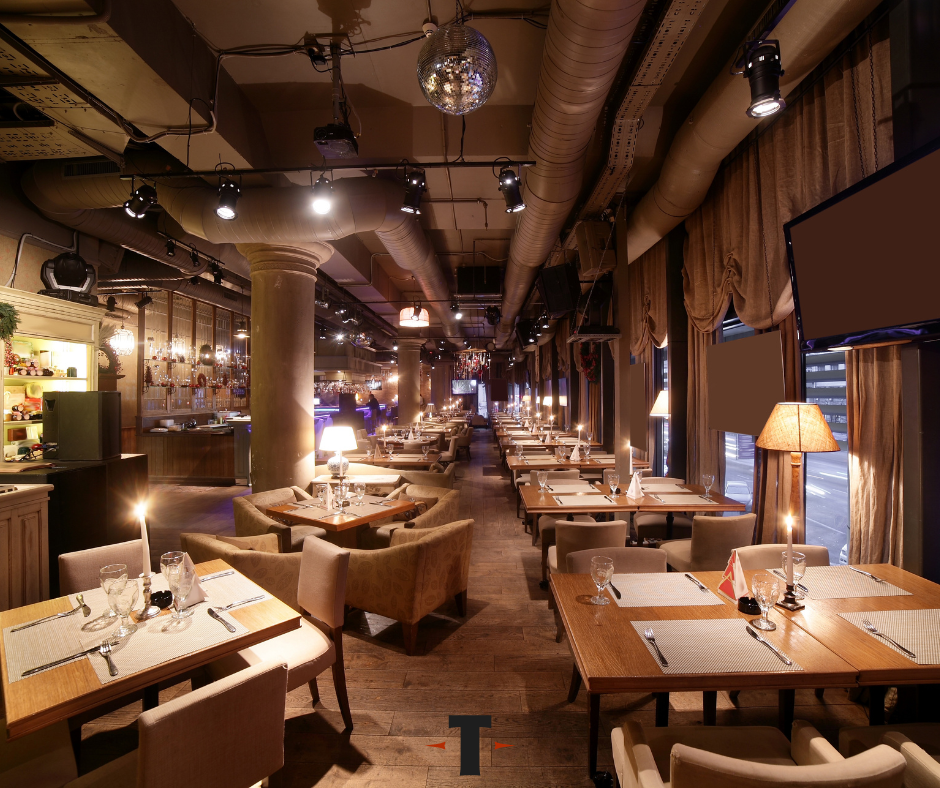 g experience:
Protection of Your Brand and Reputation: Your restaurant's reputation is invaluable, and just one sighting of a pest can send it plummeting. With the power of social media, negative experiences can spread like wildfire, leading to a significant drop in revenue. Investing in pest control services demonstrates your commitment to your customers' health and safety. Regular inspections and treatments by our professional technicians will provide your patrons with the peace of mind they need to keep returning to your establishment.

Compliance with Health and Safety Regulations: As a restaurant owner, you must adhere to New York State's specific health and safety regulations. These may include mandatory inspections by the local health department and requirements for pest control services. By partnering with Thomas Pest, you can rest assured that you are meeting all necessary regulations, ensuring the safety of both your employees and customers.

Prevention of Food Contamination: Cockroaches, flies, and rodents are notorious carriers of harmful bacteria and diseases. When present in your restaurant, they can easily contaminate food and surfaces, posing serious health risks to diners. With our regular pest control visits, we can identify potential sources of contamination and help you implement preventive measures to maintain a clean and safe restaurant environment.

Increased Efficiency and Productivity: Dealing with pest problems can be a time-consuming and stressful process. By entrusting your pest control needs to us, you can free up valuable time and resources to focus on other essential aspects of running your restaurant. Let us handle the pests while you focus on delivering an exceptional dining experience.
Every food establishment, no matter how big or small, needs reliable pest control services to protect its customers, employees, and businesses. At Thomas Pest Services, we are committed to keeping your restaurant pest-free. Contact us today for a free estimate, and let us be your partner in maintaining a pest-free and thriving dining experience for your valued customers. Together, we'll ensure that the only guests at your restaurant are the satisfied ones enjoying your delicious food.
Request Your Free Estimate