Bed Bug Response Planning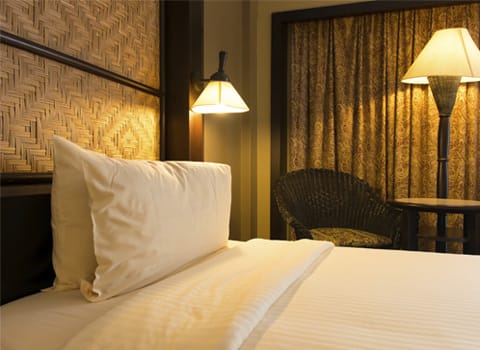 Bed Bug Infestations Can Put You Out of Business
If your commercial facility is yet to have a complaint about bed bugs you are one of the lucky ones! A single bed bug in a hotel or commercial building is enough to start a social media frenzy. Before you know it, your business reputation has been ruined and you could find yourself without a business. Hotels, motels, hospitals, schools, and nursing homes are most at risk for bed bug infestations – and also most at risk to damaged reputations if bed bugs are not controlled. You need to act quickly and effectively if your organization has a bed bug infestation – and that's why you need a bed bug response plan. Are you prepared for a bed bug infestation?
Benefits of Bed Bug Response Plans
Not having unnecessary bed bug treatments

Not paying out unnecessary costs

Negative publicity

Unhappy, fearful employees and patrons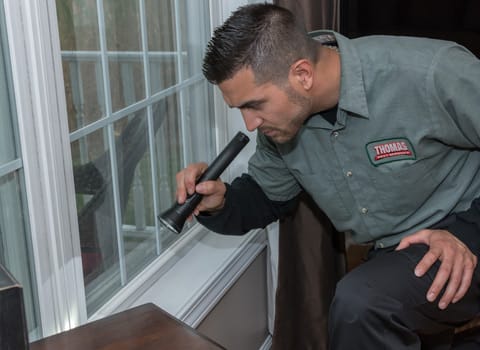 What Our Bed Bug Response Plans Include

Bed bug infestations are stressful. Thomas Pest Services is ready to help with a proactive bed bug response plan, completely customized to your business or industry. With third generation experience, we are more than qualified to customize a bed bug response plan for your business. Our successful response plans include:
Training for management and employees, which includes bed bug awareness and ongoing education programs

Monitoring for early detection of bed bugs

Bed bug inspections

Plans for what to say and do when there is a report of bed bugs

Quick treatment plans including bed bug heat treatments and products that will ensure your problem is quickly addressed

Bed bug prevention tips
Get Your Customized Bed Bug Response Plan Started!
We'll create a bed bug response plan that meets the needs of your business. We provide comprehensive bed bug treatment options throughout the Capital District and Adirondacks and we are ready to help you plan and execute your bed bug response plan! Contact us today to get started.
Request Your Free Estimate