Sand Lake, NY Pest Control
Having trouble with pests in Sand Lake?
Insects and rodents are annoying and potentially destructive but you don't have to put up with them. Contact Thomas Pest Services for pest control in Sand Lake and say goodbye to your pest problems. Simply click on the free estimate button to get started!
Free Estimate OR CALL (518) 458-7378
Pests Active in Sand Lake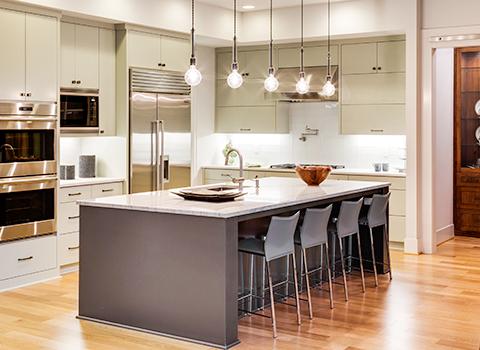 Residential Pest Control In Sand Lake, NY
Thomas Pest Services can protect your home from pest invasions year-round through our comprehensive pest control plan. Our Complete Care Plan allows our professionals to complete the services needed to eliminate household invaders and prevent their return.

This plan provides the following:
An interior and exterior treatment every other month.

Minor exclusion services.

Monitoring of all living areas.

Termite monitoring.
Along with our highly effective pest control services, homeowners choose us to take care of their pest control needs due to our quick response, experienced professionals, and for the peace of mind that our guaranteed services offer. Alongside our Complete Care Plan, we can protect your Sand Lake home from invasive pests through the implementation of our rodent control services or our Exterior Pest Guard services. Contact us to request your free estimate.
Problems Rodents Cause In Sand Lake, NY
Rodents are problematic pests because of the wide range of problems they can cause when living in a home or other structure. The bulk of the problems they cause is due to their constantly growing front incisors. To prevent their teeth from overgrowing, rodents constantly gnaw on objects, causing damage to structural wood, flooring, pipes, wires, ducts, insulation, and personal items like books, clothing, and furniture. Rodents can contaminate food and surfaces of a home with their excrement and saliva, this may introduce bacteria, disease, and parasites.

To eliminate and prevent problems with rodents, Thomas Pest Services offers comprehensive rodent control services. We begin by inspecting your home to properly identify problem areas and nesting sites. We then recommend treatment options which may include trapping, baiting, and monitoring stations. Finally, we identify entry points and properly seal the openings to prevent a re-infestation. To learn more about our rodent control solutions, including our commercial rodent control services, please give us a call.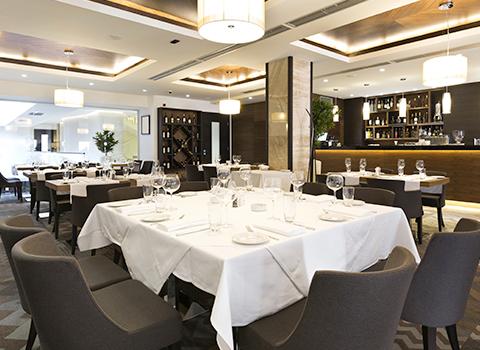 Commercial Pest Control In Sand Lake, NY
Our commercial pest control services allow business owners to maintain a zero pest policy - protecting reputation, inventory, equipment, and people from pests and their dangers and damage.

Thomas Pest Services offers full-service commercial pest control solutions and incorporates the following to maintain a pest-free facility:
Inspection

Pest identification

Sanitation

Cultural, mechanical, and biological control techniques

24-Hour monitoring protection

Habit modification

Exclusion

Reporting
Contact Thomas Pest Services and partner with the Adirondack area's premier pest control company to protect your business, customers, and employees from insects, rodents, and other common pests.
Guide To Protecting Your Sand Lake, NY Property From Termites
When termites invade homes or other structures, they become destructive and difficult pests to deal with. Termites tunnel and chew their way through structural wood, causing more and more damage with each passing day.

To put a stop to termite damage in your home, partner with Thomas Pest Services and our three generations of termite control experience.

To protect your Sand Lake property from termites, our termite exterminators provide the following services:
A thorough inspection.

Installation and maintenance of the Sentricon® System with Always Active™.

Ongoing monitoring for termite activity with the help of the Hex-Pro™ System.
Our professionals are extensively trained to find and completely eliminate termite colonies. Let us help you eliminate termites from your home. Call us to schedule a free termite inspection.
Request Your Free Estimate