Rensselaer, NY Pest Control
Having trouble with pests in Rensselaer?
Insects and rodents are annoying and potentially destructive but you don't have to put up with them. Contact Thomas Pest Services for pest control in Rensselaer and say goodbye to your pest problems. Simply click on the free estimate button to get started!
Free Estimate OR CALL (518) 458-7378
Pests Active in Rensselaer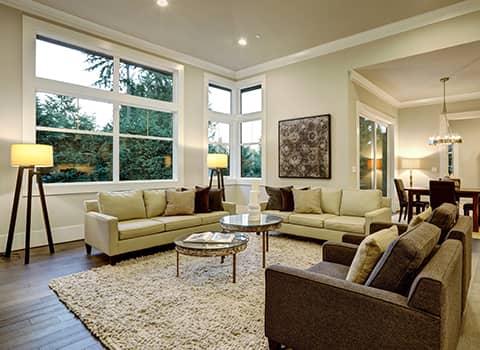 Residential Pest Control In Rensselaer, NY
Being a homeowner isn't for the faint of heart. There are many things to do to maintain your home, as well as the happiness and safety of your family. Let Thomas Pest Services take some of the workload off of your shoulders by putting into place a comprehensive pest control plan for your home. Through our Complete Care Plan, we can provide year-round protection to eliminate and control household invaders.

Our Complete Care Plan includes:
Interior and exterior treatments every other month.

Minor exclusion services.

Monitoring of all living areas.

Termite monitoring to protect your home from wood-destroying pests.
Homeowners choose Thomas Pest Services because of our dedication, responsive services, experienced professionals, and guaranteed services. To become one of our happy customers and experience the relief of living in a pest-free home, contact Thomas and learn more about our residential pest control options.
Learn More About Carpenter Ants In Rensselaer, NY
Carpenter ants are damaging ants that are found throughout the state of New York. Outside, these large ants nest in hollow trees, tree stumps, or under fallen trees. Unfortunately, carpenter ants are also common home invaders, finding their way inside while foraging for food sources. Inside homes, carpenter ants are not only a nuisance, but a danger, due to the destruction they cause to its structure.

Carpenter ants are attracted to structural wood that is soft, decaying, or that has been water-damaged. They tunnel through the wood in order to create satellite nests for their ever-growing colony.

Typical nesting spots include:
Behind window or door trim

Under floors

In crawl spaces

Behind walls voids
Carpenter ants should be eliminated from an infested home as soon as their presence is discovered. To eliminate a carpenter ant infestation, our professionals provide thorough interior and exterior inspections. They then design and implement a treatment protocol specific to your property. After the initial infestation is eliminated, we recommend putting into place an on-going carpenter ant maintenance program to prevent future problems with these destructive ants. To learn more about our carpenter control service give us a call at Thomas Pest Service.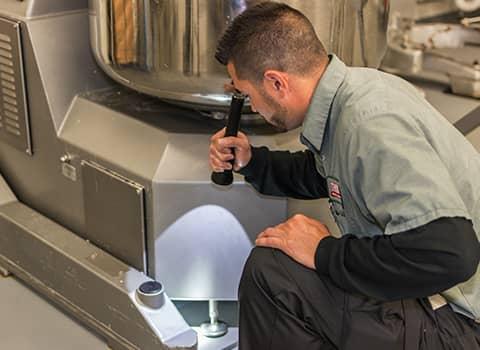 Commercial Pest Control In Rensselaer, NY
Thomas Pest Control offers our Rensselaer commercial customers full-service pest control solutions which include:
Inspection services

Pest identification services

Sanitation services

Cultural, mechanical, and biological control services

24-hour monitoring protection

Exclusion

Reporting

Guaranteed services
The experienced professionals at Thomas Pest Services are devoted to protecting your commercial facility from pest invasions that can ruin its reputation. Partner with the Adirondack area's premier pest control company to keep your facility free of pests, your employees happy, and your customers returning. To learn more about our commercial pest control solutions, reach out to us.



Tips To Avoid Bed Bugs In Rensselaer, NY
We understand how stressful a bed bug infestation can be. We want to provide you with some helpful tips to help you and your family avoid contact with bed bugs as much as possible.

Our top tips to avoid bed bugs include:
Avoid yard sales and flea markets.

Don't purchase used furniture, mattresses, and box springs.

Keep personal belongings off the floor of public places.

Inspect a hotel room for bed bugs before bringing luggage into it.

Wash all clothing and bedding regularly, and on high-heat cycles.

Regularly vacuum your home to get rid of stray bed bugs.
If bed bugs do ever find their way into your Rensselaer home, contact Thomas Pest Services. Our professionals will thoroughly inspect your property, accurately identify the invaders and, if needed, put together a rapid response plan to resolve the infestation. To find out more about our quality bed bug control services, or to schedule a bed bug inspection, contact us today.
Request Your Free Estimate