Latham, NY Pest Control
Having trouble with pests in Latham?
Insects and rodents are annoying and potentially destructive but you don't have to put up with them. Contact Thomas Pest Services for pest control in Latham and say goodbye to your pest problems. Simply click on the free estimate button to get started!
Free Estimate OR CALL (518) 458-7378
Pests Active in Latham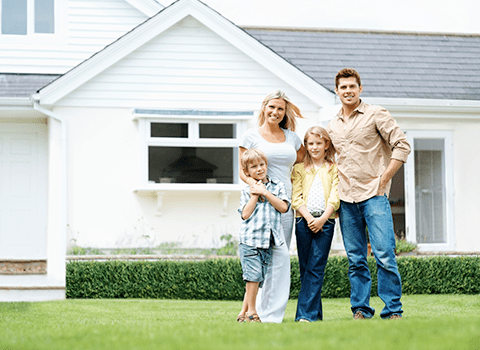 Residential Pest Control In Latham, NY
At Thomas Pest Services we are so successful at eliminating pests from New York homes because we live in the communities we serve and therefore have a unique understanding of our customer's needs. Our Complete Care Program is a comprehensive year-round program that provides a great way to protect your family and home from pest like carpenter ants, mice, stinging insects, spiders, roaches and more. The Complete Care program provides interior and exterior treatments for household pests that are performed every other month; along with treatment for visible pest related problems. Our trained specialists will also provide minor exclusion services, monitor all living areas, including basements and attics, and for added peace of mind we provide termite monitoring services!
In addition to our year-round Complete Care program we can protect your home from pests through our Exterior Pest Guard service- a seasonal service that works to prevent pests by focusing on exterior treatments; or our Rodent Control program- a service that provides services every other month to control dangerous and damaging rodents in and around your home.
Contact us today to learn more about how we can effectively protect your home from pests.
Mosquito Control Services In Latham, NY
The ugly truth when it comes to mosquitoes is that there is no way to completely get rid of them, but with the help of the mosquito control professionals from Thomas Pest Services their numbers can be successfully reduced. The reduction of mosquito numbers on your property begins with one of our specialists inspecting your property to identify the areas where they are living and breeding. They will then recommend changes to help eliminate conditions that can attract mosquitoes to your property- areas of standing water, high grass, and flowering plants and trees. The final step to limiting mosquitoes is for our specialists to treat shrubbery, plants, and structures that can house mosquitoes on your property with an organic product. To help make sure mosquito numbers are reduced throughout their entire active season we offer ongoing treatment services! Give us a call today to learn more about our mosquito control services.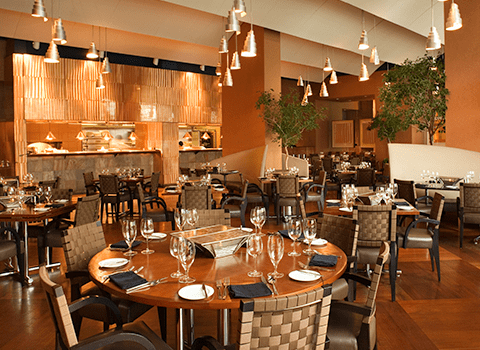 Commercial Pest Control In Latham, NY
To win the battle against pests in your Latham commercial facility Thomas Pest Services makes sure that all of our pest control specialists are fully armed with information. Our specialists have a deep understanding of pests and are trained and educated to understand pest biology, proper pest identification, and treatment methods that do not just depend on the use of insecticides. Our commercial pest control services also offer our customers the benefits of thorough inspections, 24-hour monitoring protection, the implementation of exclusion measures, and on-line access to your account including access to reports. At Thomas Pest Services we like to think of ourselves as a full service company and in addition to providing commercial pest control services we offer our customers bioremediation, sanitation reviews, and consulting services. Contact us today to ensure that your Latham business becomes completely free of pests!
Protect Your Latham Home From Termites With Thomas Pest Services
Termites are tiny pests that work together as a well-oiled machine to care for their queen, maintain and protect their colony, and gather food. When found living and feeding outside away from homes and other buildings termites are a beneficial machine, breaking down decaying wood and plant matter, releasing their nutrients back into the soil. But, when these diligent workers end up in your home, feeding on its structural wood, they are anything but beneficial and turn into a machine of destruction. Termites often enter into homes silently and unnoticed where they will work day after day consuming wood located in your home; the best way to prevent a termite infestation in your Latham home is to be proactive and schedule regular termite inspections.
At Thomas our highly trained and certified Sentricon® System with Always Active™ technology specialists will complete a thorough interior and exterior inspection of your property, if termite activity is discovered we will install the very dependable, non-invasive and eco-friendly Sentricon® with Always Active™. This system works quickly to eliminate the entire colony and helps to prevent future problems with termites. We can also provide ongoing monitoring for termite activity through Hex-Pro™ which is a highly effective, pesticide-free termite monitoring solution. Contact us today to schedule a free termite inspection for your home and to learn more about our termite control solutions!
Request Your Free Estimate