Kingston, NY Carpenter Ant Control (Ulster County)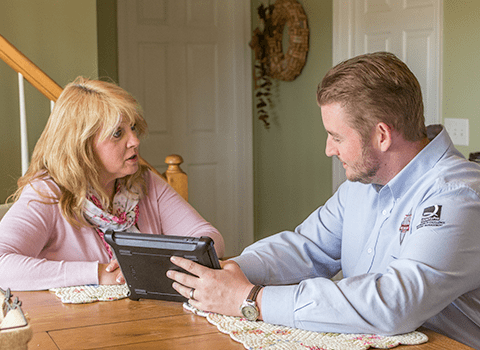 Our Carpenter Ant Control Process
Services' 2-step carpenter ant control process:
Our professional team members perform a thorough interior and exterior inspection to assess carpenter ant activity and ensure there are not other factors attracting them to your structure.
After evaluation, our team designs and implements a treatment protocol utilizing the most recent advances in ant control technology and product selection. Treatments may include applications to cracks and crevices and other areas prone to nesting and traveling ants on the interior and exterior of the structure.
Our pest control experts make carpenter ant control easy – no more worrying about the safety of your home when it comes to these damaging wood-destroying insects.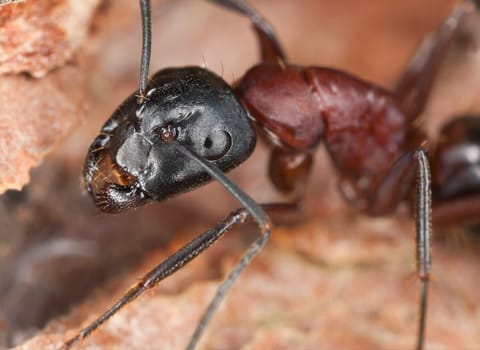 We service the City of Kingston and the surrounding areas in Ulster County, including:


| | |
| --- | --- |
| Bearsville | Mount Marion |
| Connelly | Port Ewen |
| Eddyville | Ruby |
| Glasco | Saugerties |
| Glenford | Shady |
| Hurley | St. Remy |
| Lake Hill | West Camp |
| Lake Katrine | West Hurley |
| Malden On Hudson | Woodstock |
In need of carpenter ant removal in Ulster County? We can help with that.
Free Estimate OR CALL (518) 458-7378