April 29, 2020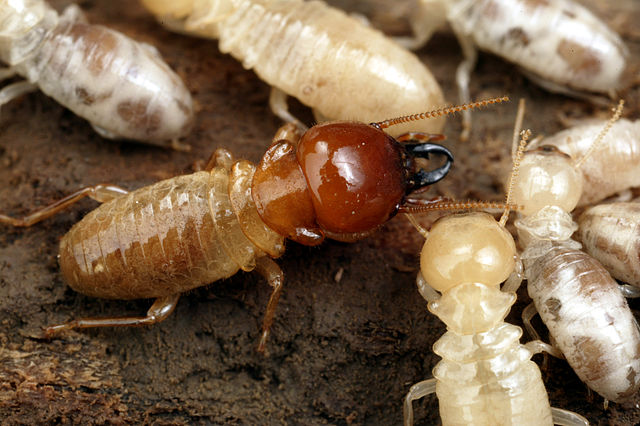 Types of Termites in New York
In New York, there are primarily two species of termites that swarm homes:
Eastern subterranean termites and;

Dark southeastern subterranean termites
Occasionally drywood termites will make their way into this area, but they are not native to New York, making their appearance rare.


Where Termites Live in Homes
Subterranean termites are somewhat tied to the mud tubes that they construct, because they dehydrate easily and die quickly if they are not in the humid environment that these tubes provide. That means that subterranean termites are usually only found in places relatively close to the ground, or at least close enough to the ground that a mud tube could have been created to reach that spot.
However, if a colony gets large enough, they can slowly begin to work their way upward--sometimes stories high. So which locations are susceptible? Usually it is in the voids or spaces inside of walls. Let's take a peek into what those termite wall space habitats can look like.
Subterranean Termite Mud Tubes
Let's start out by taking a look at those mud tubes that Subterranean termites build: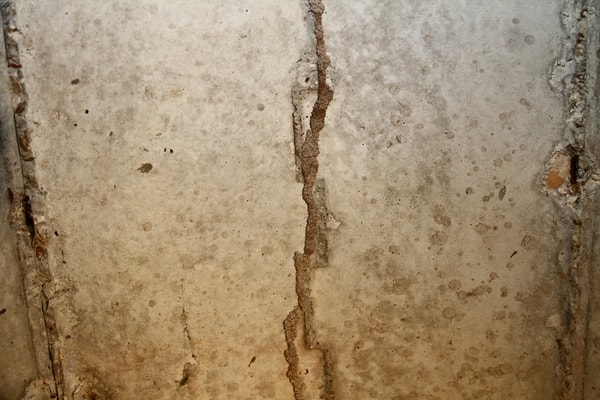 Here we have a somewhat subtle network of mud tubes. It doesn't look all that subtle though, does it? Well, here are two examples of some more comprehensive mud tubes: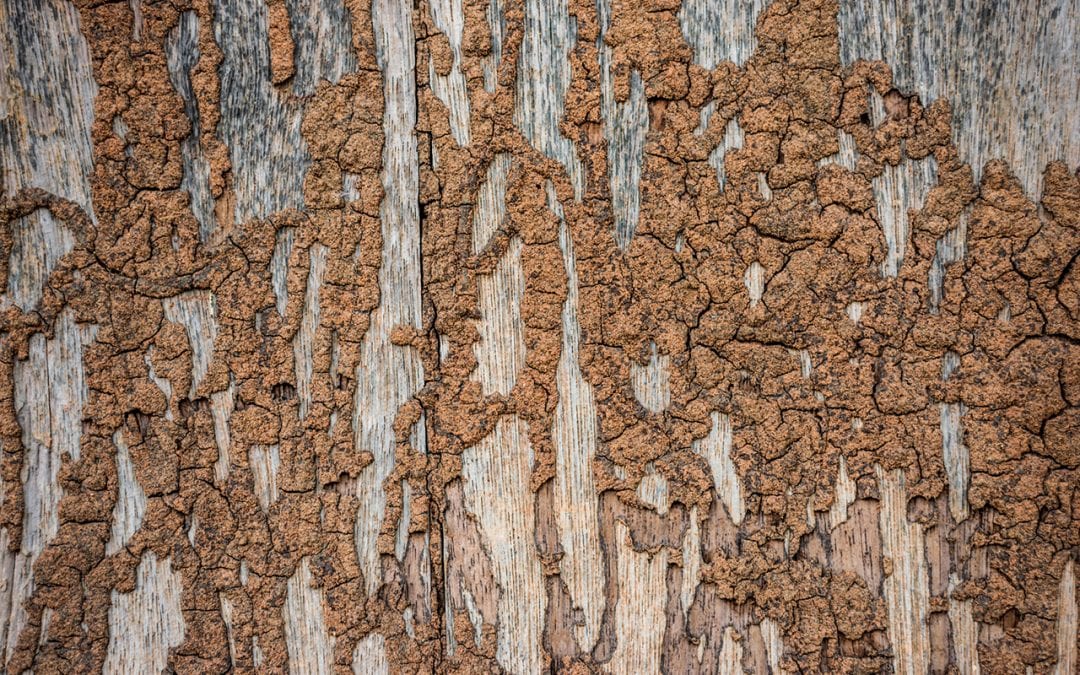 And: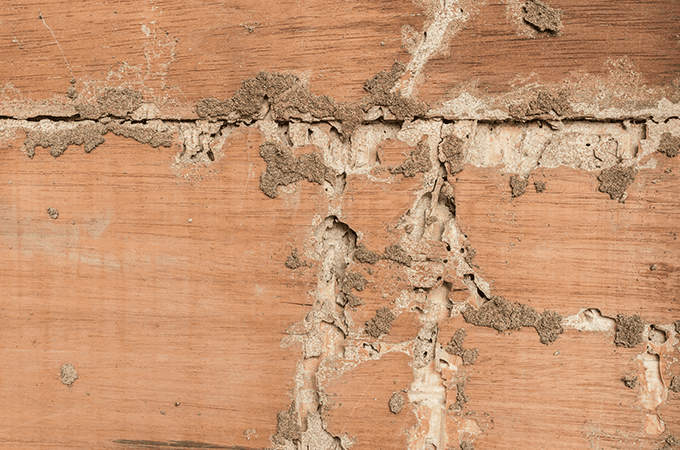 In the first image, you can see a pretty massive chain of mud tubes that have been built over a wooden structure. In image two, note that the mud tubes are less extensive, but some damage has clearly been done.
Just a relatively small space in all three instances was enough of a gap to bring termites swarming! Next, let's take a look at…
Subterranean Termite Damage
We saw a little bit of what termite damage can look like when looking at the mud tubes, but damage can get a lot more serious as a long-term termite infestation progresses. Here's a look at some more modest damage: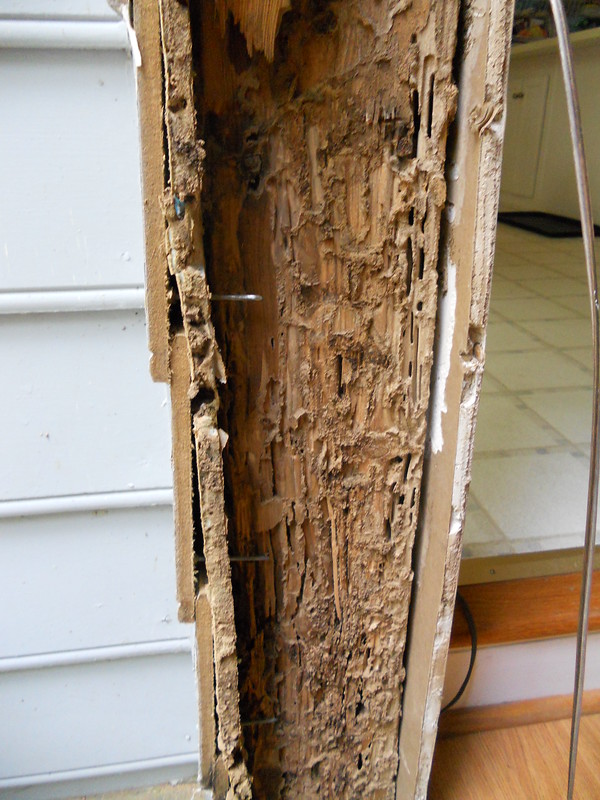 Not ideal, but not so bad right? We hate to say it, but it can get much worse: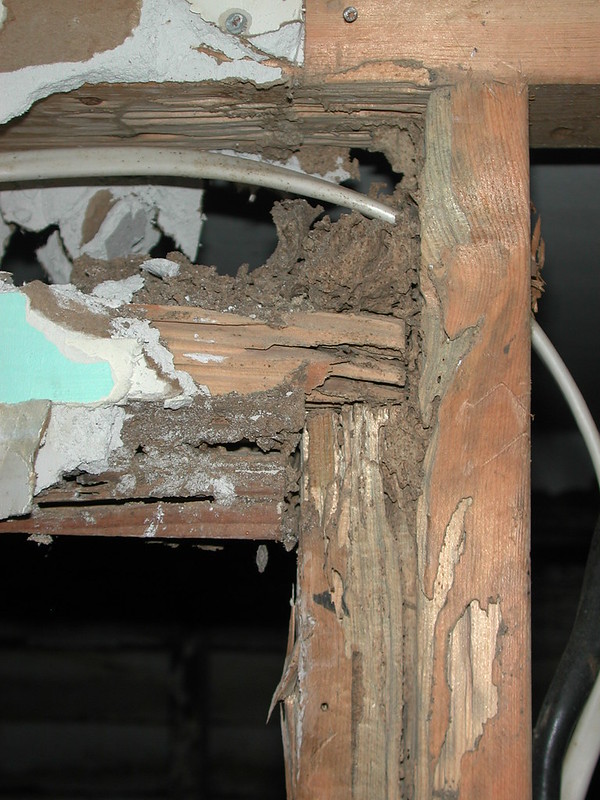 And worse: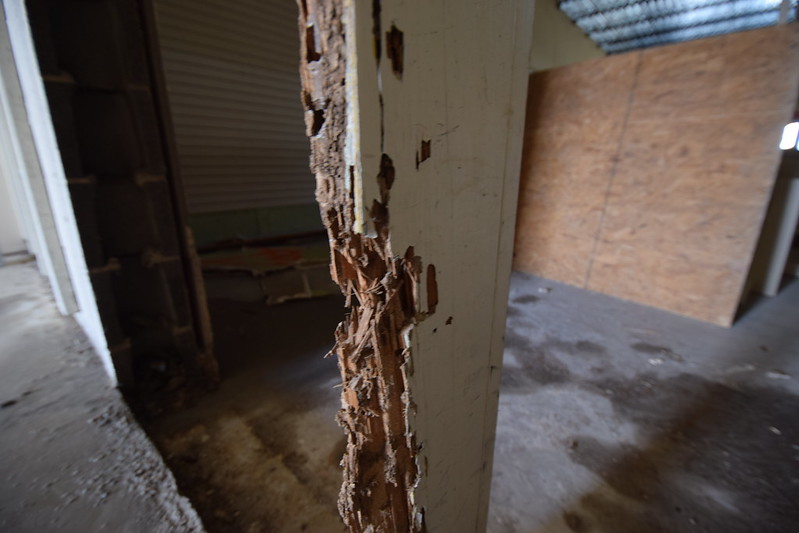 And worse: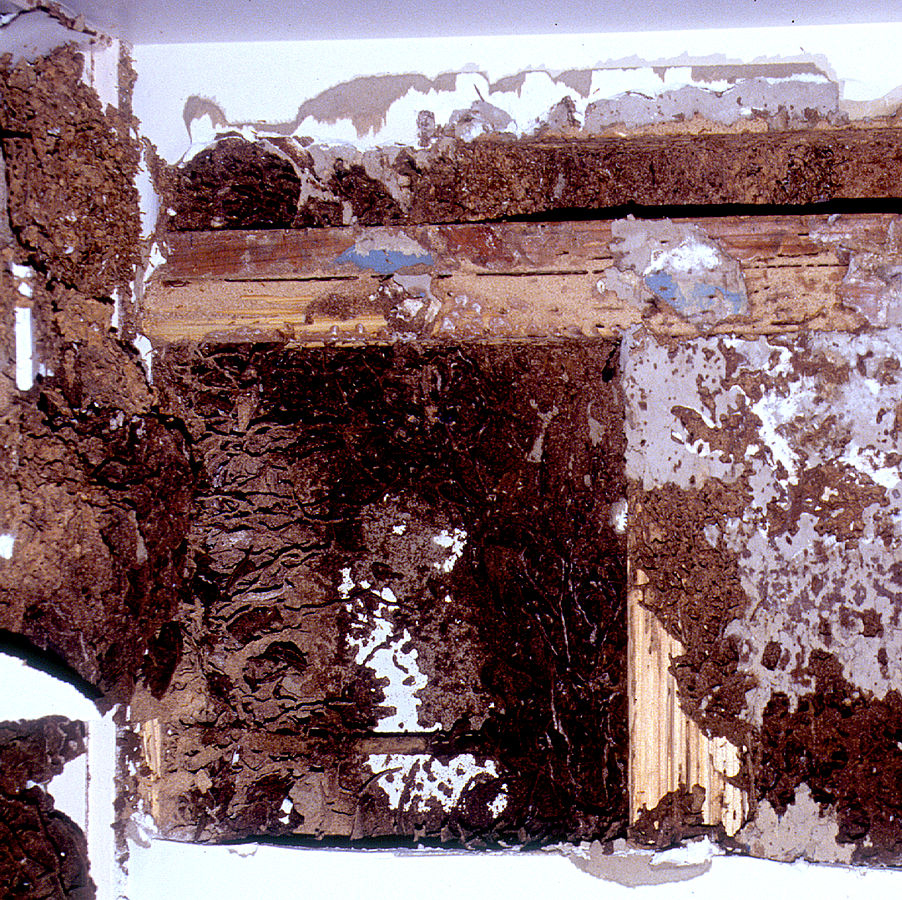 Even more unsettling than the magnitude of this damage is the fact that it can often occur entirely without your awareness, which is why treatment and monitoring is so important. At Thomas Pest Services, we have a comprehensive termite control process that includes thorough inspection and Sentricon bait installation. If you identify something that you believe to be a subterranean termite mud tube in or near your home, get in touch with us ASAP; the damage termites can cause is too severe to wait on!
Request Your Free Estimate