Ballston Spa, NY Pest Control
Having trouble with pests in Ballston Spa?
Insects and rodents are annoying and potentially destructive but you don't have to put up with them. Contact Thomas Pest Services for pest control in Ballston Spa and say goodbye to your pest problems. Simply click on the free estimate button to get started!
Free Estimate OR CALL (518) 458-7378
Pests Active in Ballston Spa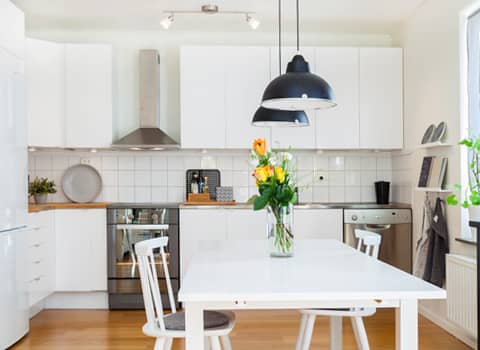 Home Pest Control In Ballston Spa, New York
Pests can become problematic in any home- a small home, a large home, an apartment, a spotless home, or a cluttered home. Pests can be relentless in their attacks on any residential property in order to gain easy access to their basic necessities- food, water, and shelter! At Thomas Pest Services we understand that no two homes are exactly alike, just like the homeowners living inside; because of this we offer a variety of pest control programs that can be customized to meet each of our customer's needs!
Our Complete Care Program is a comprehensive year-round program focuses on providing treatment for common household pests. Through the Complete Care program our technicians provide interior and exterior treatments every other month, minor exclusion services, and the monitoring of all living areas. This inclusive program also provides termite monitoring.
Other home pest control services that we offer to our Ballston Spa customers include:
Exterior Pest Guard – This is a seasonal service that works to keep seasonal pests outside where they belong. Services focus on providing exterior treatments to help prevent pests from being able to get into your home.

Rodent Control- Through this program our experts provide services every other month to control dangerous and damaging rodents in and around your home.
Get started today protecting your home from a wide variety of pest through the home pest control experts found at Thomas Pest Services.
Ballston Spa, NY Bed Bug Control
Bed bugs are a pest problem that needs to be taken care of swiftly and with the help of a professional pest control expert. The professionals at Thomas Pest Services have experience dealing with these invasive parasitic pests and can quickly and discreetly take care of any size infestation.
Thomas offers the following bed bug services to control and prevent problems in Ballston Spa.
Bed bug identification

Bed bug inspections

Bed bug response plans- our response plans help to ensure a quick resolution to your property's bed bug infestation.

Bed bug heat treatment

Mattress Encasements

Climbup® Insect Interceptors- these devices are placed on the base of furniture to help catch bed bugs as they try to climb up your furniture to gain access to it.
Don't delay in getting help for bed bugs; contact the experts at Thomas Pest Services for fast, effective, and safe bed bug extermination services!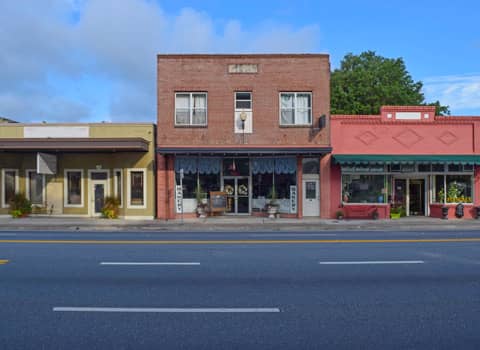 Commercial Pest Services In Ballston Spa, New York
Insects, rodents, and pest birds are all types of pests that can invade, attack, and cause major problems for any commercial business owner located in Ballston Spa. The best way to prevent problems with destructive, nuisance, and reputation damaging pests is to partner with the commercial pest control experts here at Thomas Pest Services. A zero pest policy is what every business owner should maintain for their property and with the help of Thomas you will be successful!
We offer our commercial customers full-service pest control solutions that provide inspection services, pest identification services, sanitation services, and cultural, mechanical and biological control services in addition to the following:
24-Hour monitoring protection

Habit modification

Exclusion

Reporting

Bioremediation

Sanitation reviews

Consulting Services
Start protecting your Ballston Spa business from the hazards of pests today with the help of the dedicated professionals found at Thomas Pest Services.
Why Choose Thomas Pest Services
Thomas Pest Services is the best choice for residential or commercial pest control for residents of Ballston Spa because we are a dedicated family-owned and operated company that is an industry leader in the pest control field. We take pride in continuously developing our pest control services, ensuring that we are offering all of our customers the most modern, safe, and environmentally friendly pest control practices. For added peace of mind, know that we are a QualityPro certified company, this means that we are part of a select group of national pest control companies that have been identified as providing the highest of standards in pest control to their customers. Find out today why so many people living in Ballston Spa, the Capital District, and the Adirondack regions choose Thomas to provide customized pest control services for their homes and businesses!
Request Your Free Estimate