Amsterdam, NY Bee & Wasp Control (Montgomery County)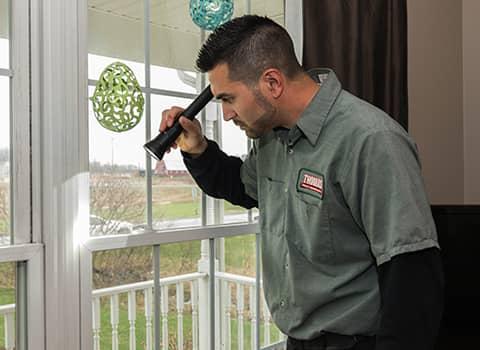 Our Bee and Wasp Control Process
Our stinging insect control process is built around 2 simple approaches: removal and prevention. In the case of an existing nest on your property, we will remove the nest and apply preventative treatments to any prone nesting sites. If you are opting for preventative treatments before you have a stinging insect problem, treatments are done when bee, wasp, and hornet season starts, and carry on for the duration of the active season with regular treatments. Typical areas of application include:

Overhangs

Decks/Porches

Windows/Door frames

Any other areas prone to pests
Where We Service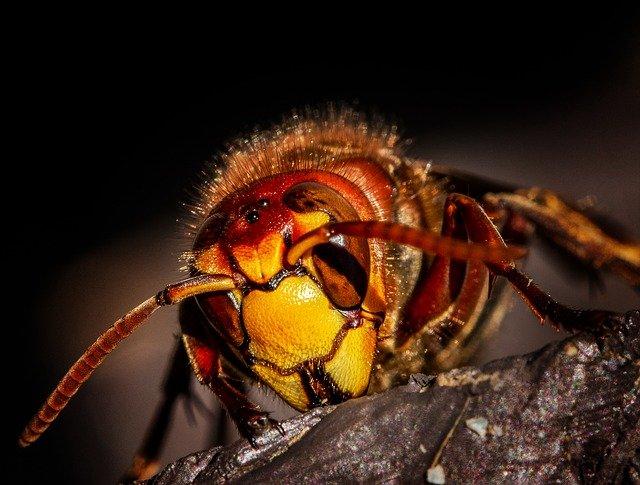 We service the City of Amsterdam and the surrounding
areas in Montgomery County, including:
Fort Hunter

Fort Johnson

Fultonville

Hagaman

Fonda
In need of stinging insect control in Montgomery County? We can help.
Free Estimate OR CALL (518) 458-7378